People Moves
Singapore-Headquartered Farro Starts Mobility, Immigration Solutions Business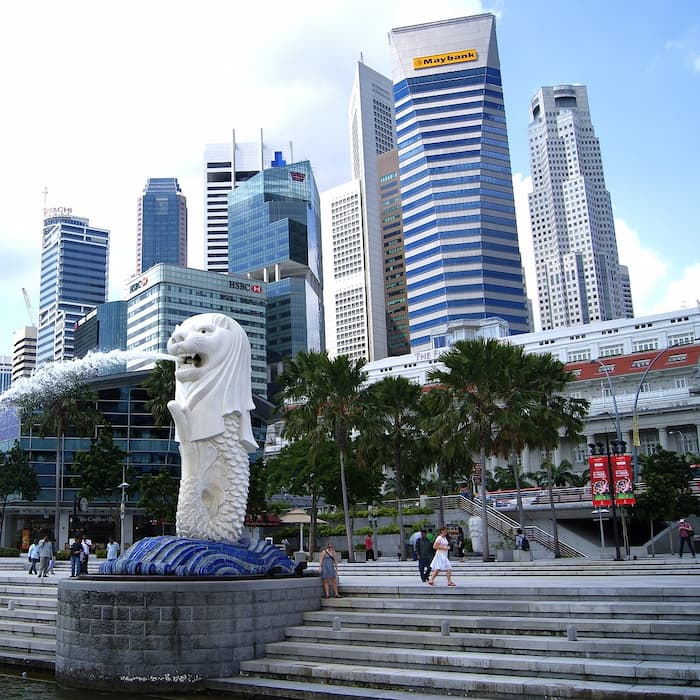 Sometimes (but not always accurately) dubbed "golden visas," this market offers a significant option for HNW individuals and families seeking places in which to live and build a business. At times controversial, firms continue to operate in this space as a source of revenue.
Farro Ventures, parent company of Singapore-headquartered multi-family office Farro Capital, has created a new subsidiary – Farro & Co – to focus on international mobility and immigration solutions for ultra-high net worth clients.
Farro & Co will work with other parts of the Farro group to work in markets such as China, India, the Middle East and Southeast Asia. The new organisation is led by CEO Nirbhay Handa. Prior to founding Farro & Co, Handa served in leadership roles at Henley & Partners, a firm specialising in the citizenship/residency-by investment sector. At Henley & Partners, he was group head of business development and Asia head of private clients.
The new entity will offer services including migration by investment, citizenship acquisition, skilled visa assistance, business incorporation, and international real estate services.
The business sector of citizenship/residency-by-investment, sometimes dubbed the "golden visa" sector, continues to be active, as affluent and high net worth individuals seek options on where to live. Sometimes they are leaving politically oppressive countries, or seeking access to regions such as the European Union for business reasons. The sector has its critics, who have claimed that it can be a conduit for dirty money. A number of nations such as Portugal, Ireland, Malta, Canada and the UK have reformed, cut or suspended these programmes. (This news service has interviewed the Investment Migration Council, an organisation representing much of the sector, here.)
"Despite growing demand for mobility solutions and rising familiarity with its many advantages, the intricacies and complexities of today's immigration landscape are often still underappreciated or, simply, misunderstood," Handa said. "We want to challenge existing offerings in the market by bringing together a unique combination of advisory capabilities that empower clients to build a global legacy with absolute clarity."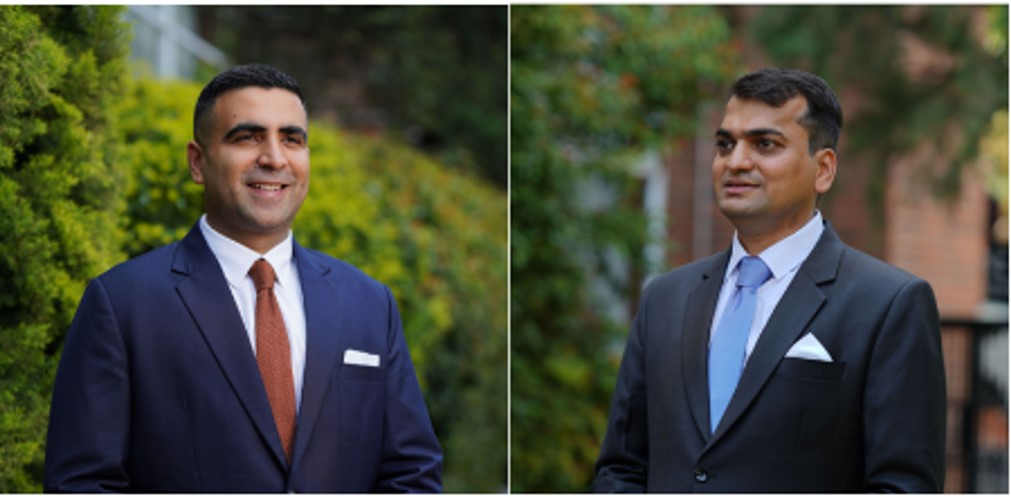 (Nirbhay Handa, founder and CEO of Farro & Co (left), Sandeep Jain, co-founder and managing partner at Farro & Co (right))
Among recent developments, in August, Farro & Co appointed Tiffany Ong, as partner, North Asia and Abhishek Menon as partner, Middle East, expanding the initial team to a total of four partners and four support staff.
This publication has interviewed Farro Capital about its overall strategy here.