New Products
Putting Wealth Clients In Investment Driver's Seat At UBS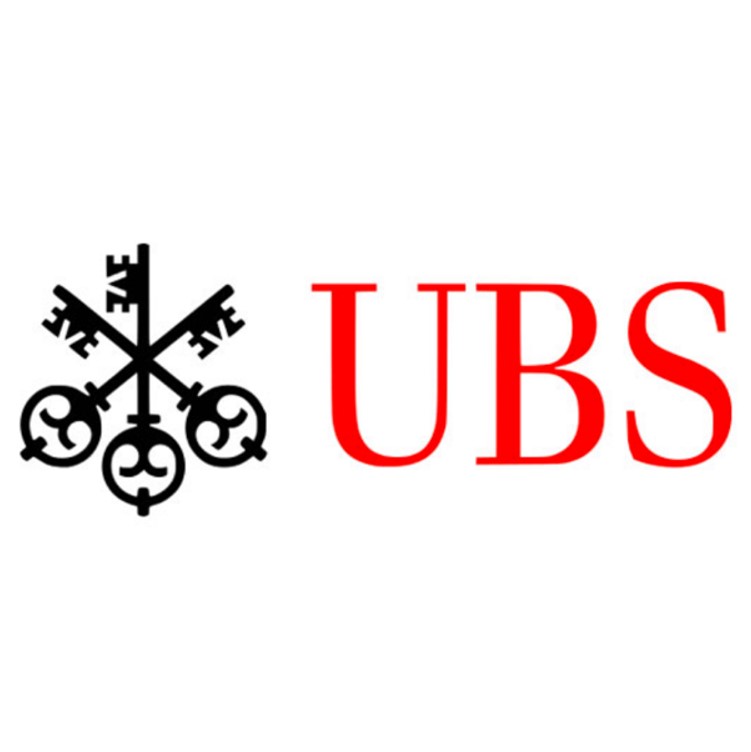 The bank talked about how its UBS My Way offering is a new way to engage with HNW clients, build closer relationships, and demonstrate more variety in its business. The service enables clients to construct asset allocations themselves and leave the finer details to the bank, going beyond a discretionary model. It is available in multiple jurisdictions.
Like all large banks working to capture a larger "share of wallet" among HNW and ultra-HNW clients, as well as foster loyalty, UBS is trying to develop services that fill perceived "gaps" in a marketplace.
It is broadening access to its UBS My Way offering to clients in the UK and Jersey. The service allows clients – those with at least $500,000 – to become involved in constructing their own asset allocations, leaving the role of picking stocks, bonds and other individual assets to the bank. This goes a step beyond a conventional discretionary model because the client, not the firm, directs the asset allocation that best fits with his or her personal views and preferences (in line with their overall risk tolerance and objectives).
This "build-your-own" asset allocation framework has in the past been more the preserve of clients with tens of millions of dollars in assets, not those lower down the HNW or even mass-affluent scale. UBS My Way makes wider access to this approach possible, Josef Risi, head Product Development and Management for discretionary solutions at UBS Global Wealth Management, told this news service in an interview.
In May, UBS expanded its offering to clients across the UK and Jersey; it is already available in Singapore, and operated in Switzerland in 2020. It is also available in Hong Kong, Germany, Italy and Japan.
For some time, UBS realised that some of its wealthy clients were not content to pass over all discretion to the bank and wanted to keep involved in portfolio construction at a broad level and/or pursue a theme, Risi said.
Clients, for example, might have strong views about a sector such as robotics and would want this expressed in how their portfolios were put together, without necessarily waiting for a manager to pull the trigger, Risi said. "We are bringing the building blocks [of portfolios] to clients in a digital way," he continued.
UBS My Way is suitable for clients who want to tweak existing asset allocation, build such an allocation from scratch or do most investing decisions themselves but with a friendly, helping hand on the shoulder for a particular theme which they play via My Way, he said.
Considering that a rising cohort of HNW individuals have made money in areas such as tech, private markets and other fields, many of them want to have a hands-on approach to running their money, but without entirely going solo either. Digital tech enables wealth management in some ways to be personalised in a scalable way. Organisations such as Refinitiv, among others, operate in this space, through the Refinitiv Workspace For Wealth Advisors, for example.
Risi reckons that so far the offering is unique.
"As far as we know, so far, no other bank was able to create a state-of-the-art combination of digital user experience, access to depth and breadth of content (including single stocks, single bonds, active and passive and alternatives investment modules; with access to the whole UBS WM ecosystem including the UBS global access and buying power); coverage (advisor involvement in helping clients to navigate and act as sparring partner) and implementation capabilities. This allows us to implement My Way at scale via our discretionary portfolio management platform," he said.