Asset Management
VCT Vector Gestion Gets Swiss Approval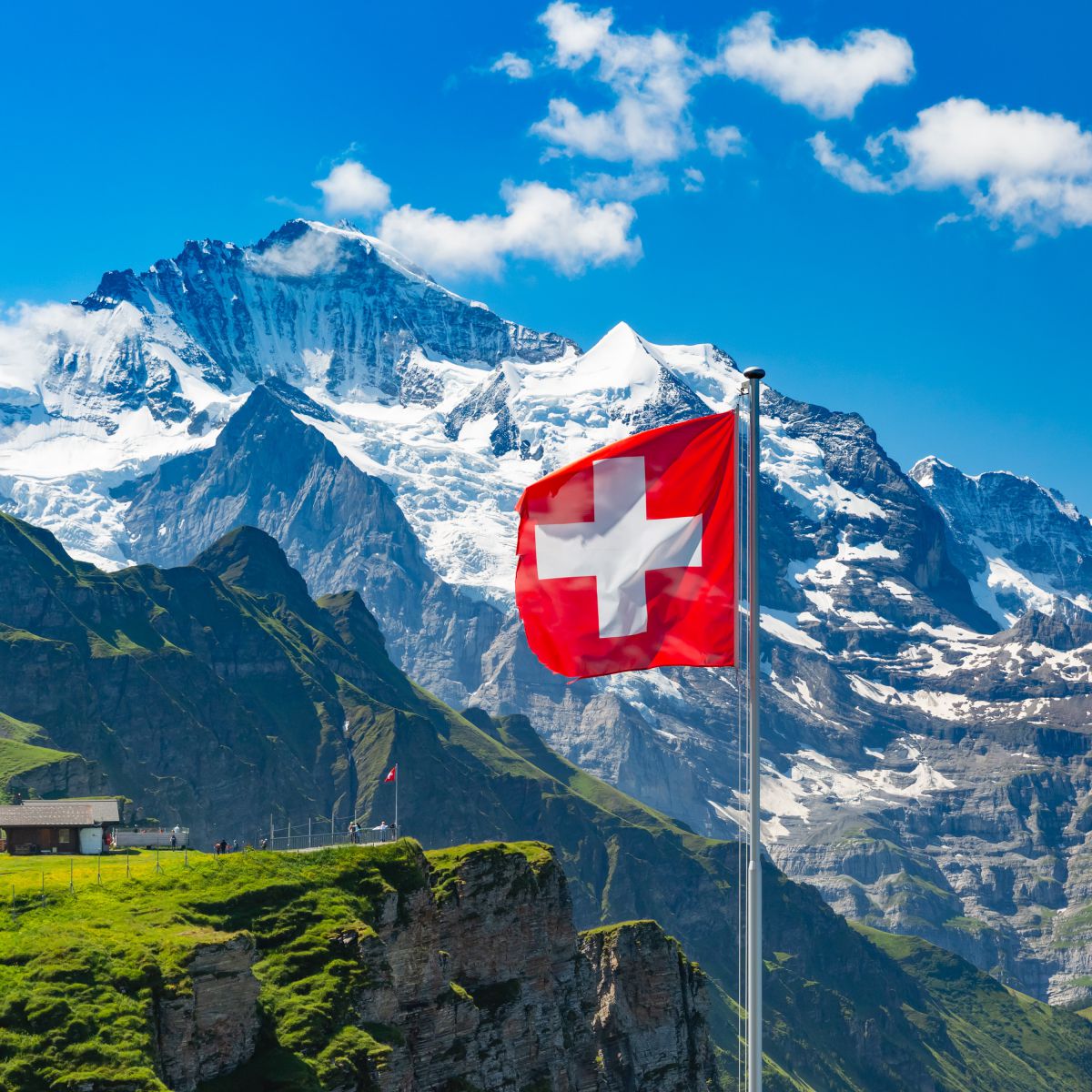 After 2023 saw the start of a new regime for Switzerland's external asset managers (EAMs), another firm was approved this week.
VCT Vector Gestion, an independent asset manager covering French-speaking Switzerland, has just been granted authorisation by the Swiss Financial Market Supervisory Authority (FINMA) to operate as an asset manager, in accordance with the new requirements of the Swiss Financial Institutions Act (LEFIN).
Obtaining this FINMA authorisation is the culmination of several years' work, the firm said, which involved strengthening operational structures, internal processes and risk management.
Since being founded in 1994, VCT Vector Gestion has been expanding in Nyon and Lausanne. It employs 25 advisors, managers and other specialists dedicated to wealth management, offering a personalised service to local and international clients. The company said it is growing rapidly and has just exceeded the SFr1 billion ($1.1 billion) mark in assets under management. In addition, opening an office in Geneva in June, in the heart of the banking district, will strengthen the firm's presence in the Lake Geneva region.
Based in Nyon, with offices in Lausanne and Geneva, VCT Vector Gestion is a licensed financial intermediary, a member of the Swiss Association of Asset Managers (SAAM) and is supervised by the latter.
As of 31 July 2022, a total of 1,535 institutions were applying for licences or had already completed their applications. From notifications received in 2020, 130 institutions had, however, told FINMA that they would not be applying for a licence under the new system. See here. This news service has focused on the Swiss EAM sector in a number of ways, including an awards programme. The latest Swiss EAM awards series' nominations were announced yesterday.