People Moves
London & Capital Appoints RM Head For US Family Office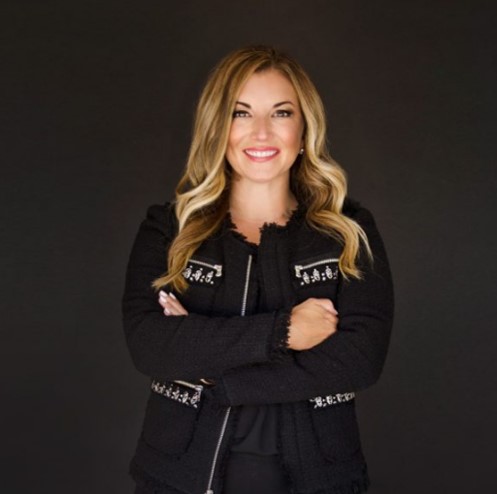 The firm, now majority-owned by a US private equity firm, has been building a European presence. A core offering from its early days has been serving people with connections to the US, and handling the financial complexities arising from it.
London & Capital, a firm which specializes in dealing with clients with a US connection, has appointed Kristin Schaefer as head of relationship management for the US family office. Her focus is on the cross-border Americans' client market.
Schaefer, who previously led the private bank in Utah and Idaho for JP Morgan, has worked in international banking and wealth management for the past 24 years.
As a US expat herself, Schaefer will use her insights to help with the difficulties faced by this client segment, the firm said in a statement.
US expats typically can find gaining access to foreign financial services difficult because the worldwide system of US tax creates compliance headaches. Her understanding of the unique tax and regulatory environment that US expats operate in will be of great benefit to the firm's clients.
"As I was making the move over from the States, and speaking with companies I may want to work for, I was also personally experiencing the pain US persons face with personal planning, structuring assets and US tax reporting. I kept hearing one name from my personal advisors and that was "London & Capital." I felt a connection with the team early on, not only culturally, but also through the US expat challenges I was facing, I knew I had to be a part of this – it was a no-brainer," she said.
Schaefer will be based in London and will report to Robert Paul, the head of the US Family Office.
Besides its US-related work, London & Capital has been building a European footprint, as explained to this news service here.
In June last year US private equity house Lovell Minnick Partners agreed to buy a majority stake in L&C.