M and A
US Private Equity Firm Agrees To Buy London & Capital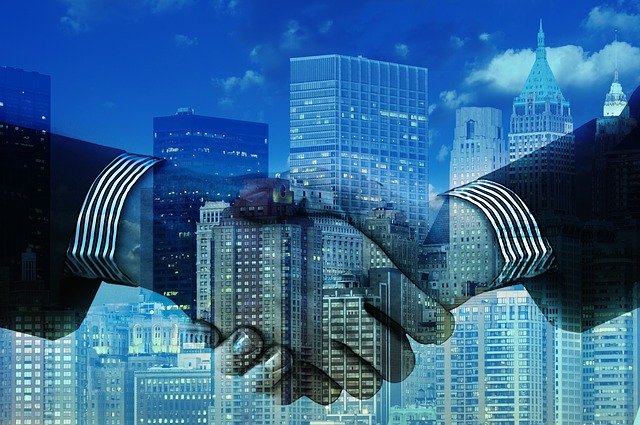 The deal is another case of a private equity firm buying into the wealth management story around the world. London & Capital has been in existence since 1986 and among its specialisms is working with US expats and those with US connections.
US private equity house Lovell Minnick Partners has agreed to buy a majority stake in a UK-based wealth management firm, London & Capital – a business which has made a speciality of serving expat Americans and those with US connections.
London & Capital, overseeing £4.1 billion ($5.13 billion) of client money, is one of a cluster of non-US firms that continued to keep US expats and US-linked persons on their books. Some big foreign financial institutions such as HSBC and Deutsche Bank closed their doors to taking on new clients from this segment a decade ago. US tax rules – the FATCA legislation, for example – made such business less profitable in certain cases.
Under the terms of the transaction, London & Capital's management team will continue to lead the business and will retain a "significant minority stake," according to a statement yesterday from the organisations. The financial terms were not disclosed.
The transaction continues a trend of private equity houses taking stakes in wealth managers, tapping into forces such as the multi-trillion-dollar wealth transfer between generations, the rise of new wealth, and the complexities of tax planning.
As a result of the deal, Lovell Minnick Partners, which has offices in Philadelphia, Los Angeles and New York, is buying a business which was set up more than three decades ago. It serves more than 800 private and institutional clients and has 120 staff, of whom more than 50 are investment professionals.
"We chose to partner with LMP because of the firm's excellent track record of working with management teams to scale and enhance wealth and asset management firms. Their deep experience in the space and our sense of shared values and culture align with our focus on providing an exceptional service and experience for our clients," Guy McGlashan, chief executive at London & Capital, said. "We are at an exciting point in our evolution as a firm, and attracting the private investment plus the operational support LMP offers, will allow us to expand our client solutions, grow internationally, invest in technology, and bring on new teams. We look forward to working closely with the LMP team."
Eliane Freedman, widow of the late London & Capital founder Daniel Freedman, said: "Daniel would have been very pleased to see the continued success of the business as it moves into this new phase. We are delighted with the new partnership with LMP and wish them and the management team every success in the future."
The transaction is expected to close in the fourth quarter of 2022, subject to customary regulatory reviews and approvals. Raymond James Financial International Limited served as financial advisor to LMP and Spencer House Partners served as financial advisor to London & Capital. Proskauer Rose served as legal counsel to LMP and Charles Russell Speechlys served as legal counsel to London & Capital. Wallace and Cavendish Corporate Finance served as legal and financial advisors respectively to the Freedman family.
Private equity at the party
In the US, a recent case was Beacon Pointe Advisors' acquisition of Altavista Wealth Management. Family Wealth Report discussed the trend here.
In the UK, there have been several private equity purchases of advisory firms. In October 2021, for example, Further Global Capital Management bought a majority stake in financial advisor and tax firm Progeny; in March this year, private equity-backed MKC Wealth purchased London-based IFA firm Anthony, Bryant & Company. In January, Verso Wealth Management, the digitally-driven wealth management group, acquired Pavis Financial Management Limited.
Such private equity involvement in the wealth and asset management space has created concerns. The UK regulator, the Financial Conduct Authority, is reportedly examining the trend, pondering potential risks (Financial News, 15 September 2021). A question that advisors have raised in the past is whether the time horizons of a typical PE fund – such as five years – align well with the long-term interests of the end clients.