Technology
Class Is In Session: CFA Institute Launches AI Handbook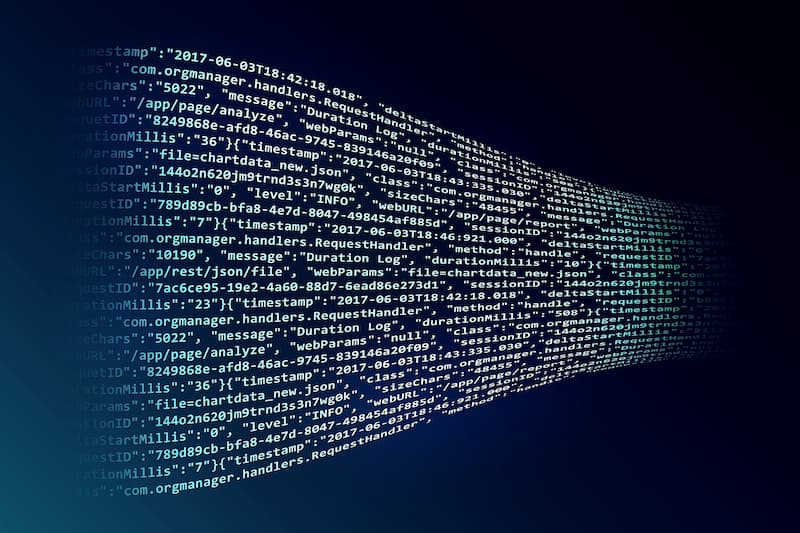 A sign of how big a deal "AI" is today is that one of the world's main organisations for accrediting and training financial professionals has launched a handbook about it.
At a time when applications such as ChatGPT have propelled what people call "artificial intelligence" (aka AI) into the mainstream world, one of the world's main institutions for certifying financial professionals is launching a guide for the industry.
The CFA Institute yesterday launched the AI Handbook, revealing how asset managers use AI and big data technologies to enhance the investment process.
A recent CFA Institute Investor Trust Study found that more than three quarters (78 per cent) of institutional investors think that using AI in decision-making will lead to better investor outcomes, and interest is growing – 84 per cent now want to invest in a fund that uses such technology.
The handbook features insights from data scientists and investment leaders at firms including AllianceBernstein, APG, Goldman Sachs, Man Group, Neuberger Berman, NVIDIA, Ping An, Robeco, and Virtu Financial. The author is Larry Cao, CFA, senior director of industry research at CFA Institute.
"At CFA Institute we view the combination of artificial intelligence and human intelligence as the winning formula for successful financial institutions in the future," Margaret Franklin, CFA, president and CEO, said. "As AI and big data applications become increasingly integrated into the investment process, industry professionals need to be well equipped to evaluate and incorporate these practices effectively."
The rollout of such a handbook reflects how AI – a term that is often used so widely that it can prompt criticism about it being a fuzzy marketing gimmick – has become a hot issue in the wealth industry, rather as ESG investing and distributed ledger technology has done.
AI has prompted fears that certain forms of human labour will be made redundant, while others argue that it should enhance rather than replace people. (In the wealth sector, for instance, this publication hears the argument that AI and related tools can make RMs more effective at their jobs and free them from drudgery.)
In a recent comment by Bloomberg columnist Parmy Olsen, she wrote that "Artificial Intelligence in particular conjures up the notion of thinking machines. But no machine can think, and no software is truly intelligent. The phrase alone may be one of the most successful marketing terms of all time."
The phenomenon has been a part of popular culture for decades, such as with the computer "HAL" in the Stanley Kubrick film, 2001: A Space Odyssey (the machine goes beserk and tries to kill all the astronauts), or more benignly, in the recent US film Interstellar. Chess player and commentator Gary Kasparov, who was defeated by an IBM supercomputer Deep Blue in 1997, has written about his thoughts on what intelligence actually is in his book, Deep Thinking.