Surveys
Most UK Wealthy Investors Hike VCT Exposure – Survey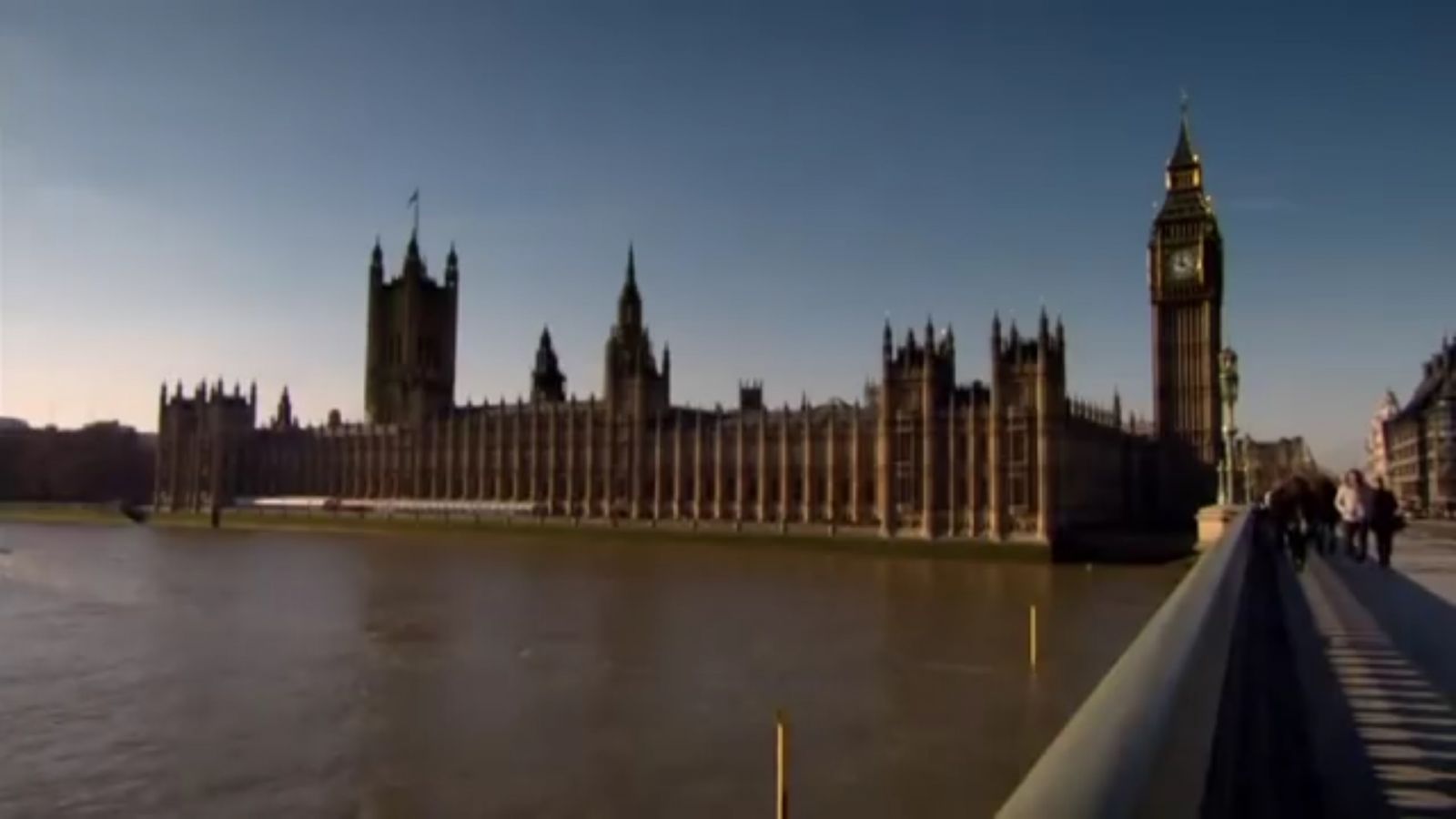 Wealth Club, a UK-based non-advisory broker of tax-efficient investments such as VCTs, EIS and inheritance tax portfolios, has released a new survey this week covering high net worth investors. 
A new survey by UK-based Wealth Club reveals that more than two-thirds of wealthy investors intend to invest more into tax efficient investments such as venture capital trusts, the Enterprise Investment Scheme and the Seed Enterprise Investment Scheme. The study came out as the world's venture capital and related industry digested the fallout from the collapse of Silicon Valley Bank.
Investors like such structures because of onerous tax hikes in other areas due to take effect next month, Wealth Club said in a statement. The survey, which took place during the week commencing 15 February 2023, covers 1,300 high net worth investors who are members of Wealth Club. (The report came out ahead of the UK annual budget statement by Chancellor of the Exchequer, Jeremy Hunt.)
The new tax rules, which apply from 6 April 2023, mean that higher earners will be hit by a series of punitive tax changes. These include the lowering of the additional rate tax threshold from £150,000 ($181,000) to £125,140. The Capital Gains Tax allowance will also drop from £12,300 to £6,000 (and to £3,000 in 2024) and there will be a reduction of dividend tax-free allowance from £2,000 to £1,000 (and then £500 from 2024).
Just 5 per cent of investors expect to invest less, the survey shows, supporting the notion that for most investors, tax incentives remain the main driver behind the ongoing success of the three venture capital schemes in the UK – VCTs, EIS and SEIS.
Of those who responded to the survey, 56.4 per cent said they would be investing in VCTs, 26.78 per cent in EIS, both of which offer up to 30 per cent income tax relief, and 14 per cent in SEIS, which enables investors to cut both income and capital gains tax by half.
Nevertheless, the latest developments at Silicon Valley Bank, which shed light on a number of serious shortcomings in the world's venture capital and related space, could have led to a different reponse to the survey.
Alex Davies, CEO of Wealth Club, said: "The results of our survey show that the next few years are likely to be bumper years for EIS, SEIS and VCTs in particular, as investors look to shield some of their hard-earned money from what is arguably the harshest tax environment since the 1970s."
"Whilst April's punishing tax rises are bad news for investors' pockets, there is at least a silver lining for UK plc. Currently around £2.5 billion is being pumped into VCTs, EIS and SEIS annually. If two thirds of investors increase their contributions as a result of more restrictive tax changes that will – by accident rather than design – deliver a massive cash injection to British startups, which is great news for jobs and economic growth," he continued.
Davies believes that venture capital schemes such as VCTs, EIS and SEIS are a tax-efficient way for more experienced investors to invest for their future. "When you invest you get income tax relief of between 30 per cent (VCTs and EIS) and 50 per cent (SEIS). Returns are also tax free," he said.
"But it's not just about the tax relief. Through these schemes investors can access young, fast-growing, entrepreneurial companies which have the potential to offer high returns as well as acting as a diversifier to a mainstream portfolio of funds and shares," Davies continued.