Surveys
Women Investors Are Keener On Real Estate Than Men – UBS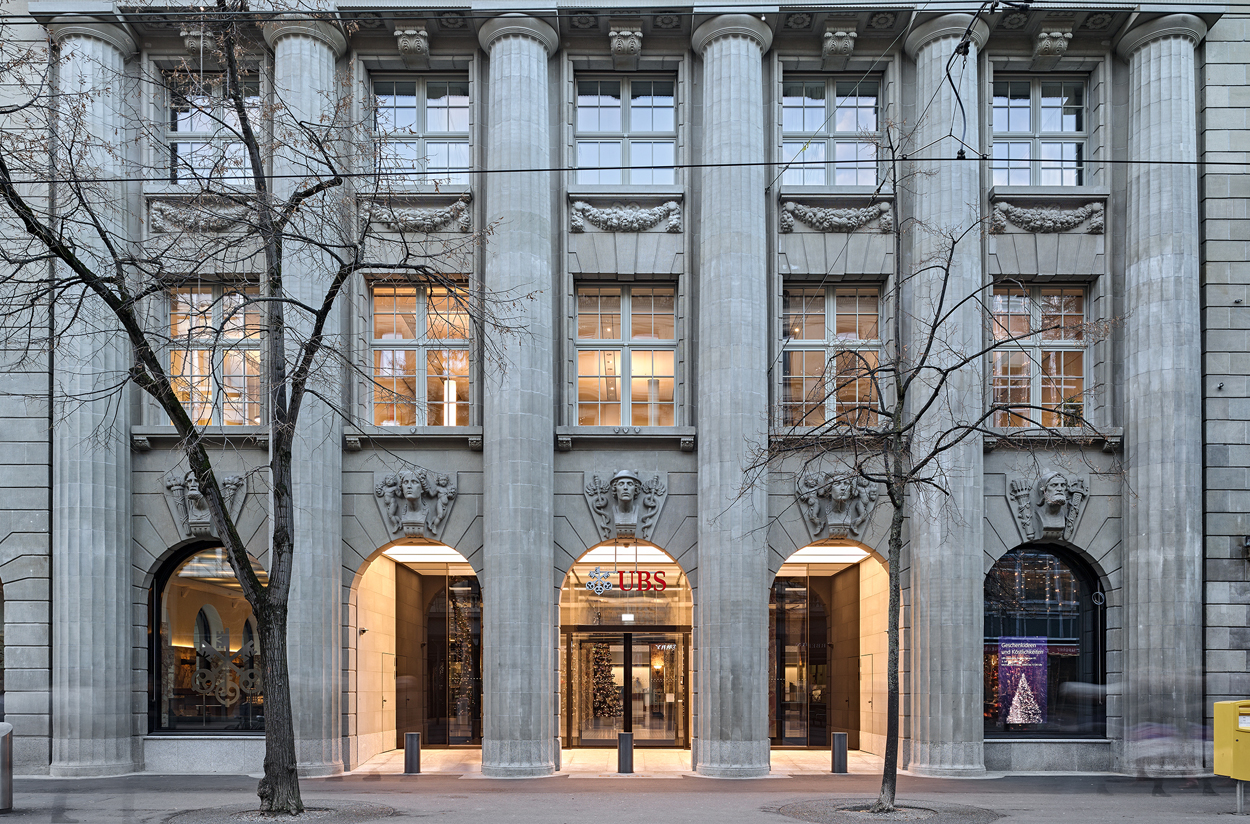 In the week including International Women's Day, UBS global wealth management's chief investment office published a thematic report on women and legacy, focusing on how women investors define legacy, their concerns, how they can best allocate their resources, and how important it is to put a financial plan in place for the smooth transfer of wealth.
A new report released this week by UBS global wealth management's chief investment office highlights that more women favour investing in illiquid assets such as real estate compared with men.
Speaking to this news publication on the findings, Marianna Mamou, head of advice beyond investing, said: "Women prefer to invest in more tangible assets which they are familiar with like a home. They invest in a risk-averse fashion and are also more interested in investing in artwork than men."
According to the UBS Q2 2021 Investor Watch survey, 61 per cent of women surveyed were interested in receiving advice on investing in illiquid assets compared with 50 per cent of men.
Such findings are among a number of surveys and commentaries relating to how women handle financial and investment issues - sometimes in ways that push against settled images. A raft of reports have come out to coincide with International Women's Day (8 March).
The legacy strategy focuses on maximising and preserving wealth for future generations. It helps investors understand how much they can devote to goals that extend beyond their own lifetime and the best way of achieving these goals. By separating legacy strategy resources from the rest of their portfolio, investors can invest them to maximize growth for future generations and for doing good.
According to UBS, women are inclined to perceive and value wealth mainly as a source of security. They tend to focus on being financially secure and able to afford a certain lifestyle for themselves, but also for their loved ones over the long term.
Based on the firm's research on endowment-style portfolios, its standard guidance for the legacy strategy is to allocate up to 40 per cent to private markets, with research suggesting that real estate is one of women's preferred asset classes. They are more comfortable using illiquidity in favour of investment returns.
"But women aren't so well-prepared as men to leave an inheritance and don't have plans in place. Fifty-five per cent of women do not have plans in place compared to 41 per cent of men. Whilst 37 per cent do not understand the rules around inheritance tax compared to 25 per cent of men," she said.
The UBS Investor Watch survey for 2022 also showed that 72 per cent of women found the pandemic to be an opportunity to have more meaningful end-of-life conversations with their heirs, compared with 66 per cent of men.
Data from the study also showed that 56 per cent of women versus 47 per cent of men do not know how much wealth they can pass on to the next generation, highlighting why advice and planning is important. "Women value advice more than men and are more willing to have a financial advisor," Mamou added.