Technology
Charting A Course For Operations Success – Forthcoming 7 March Panel In Zurich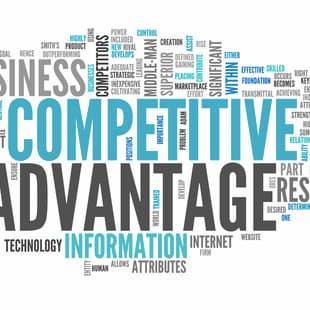 The panel, to be held in Zurich, will look at what success looks like when it comes to a number of major operational challenges for wealth managers, such as how to win new revenues, whether to ditch "vanity projects" when costs are top of mind, and more.
This news service is joining forces with EPAM Systems, the digital platform services firm, to host a panel discussion in Zurich exploring how wealth managers can use technology to make their operations as successful as possible.
The panel – Charting a Course for Operations Success – will be held on 7 March at 16:00 at the Park Hyatt, Zurich. To register, click on this link.
It has never been more demanding or important to navigate a successful path to wealth management – as this news service regularly points out – but also there have never been as many options available. So, what does success look like? And what possible routes can we take to achieve it? These are just some of the questions to be explored.
Items for discussion include achieving cost efficiencies in an inflationary world and what counts as success for businesses when they measure what they achieve with technology; how to stay on the path to achieve goals with technology; how to maintain discipline and delivering success; how to find new revenues in challenging times, and what changes as cost-conscious firms remove "vanity projects."
WealthBriefing is also running a series of guest commentaries from EPAM. To see the first two articles, click here and here.
To find out more, readers can also email rachel.fokes@clearviewpublishing.com