Statistics
London Financial Sector Reduces Hiring Pace In Late 2022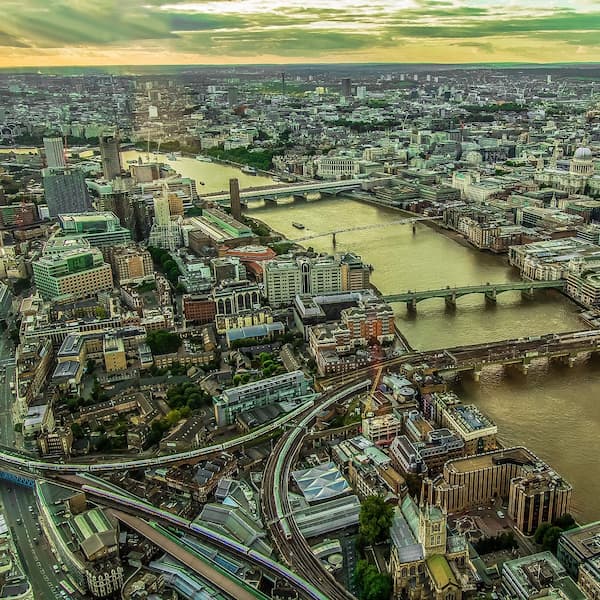 Although the level of hiring decelerated in the final three months of 2022, the number of jobs continued to rise after the pandemic to levels not seen since 2019.
There are more people available to work in London's financial sector than at any time since 2017 as hiring was affected by political and economic volatility last autumn, figures show.
According to Morgan McKinley, a recruitment firm, hiring slowed in the final three months of 2022. Available jobs fell 8 per cent from the previous quarter as a result of the unsettled economic situation and holiday season.
The drama in financial markets last September and October, when the short-lived Liz Truss administration was toppled and replaced with that of Rishi Sunak, also came at a time of worries about high energy prices, the threat of a global recession, and the realities of inflation and rising interest rates.
The number of jobs in the City's sector continued to rise after the pandemic to 2019 levels, the firm said.
"It comes as little surprise that economic optimism and business confidence has fallen, however, the number of jobs in financial services in London throughout 2022 continued to rise post-Covid, reaching 2019 levels of hiring," Hakan Enver, managing director, Morgan McKinley UK, said.
Enver gave a broadly upbeat assessment about figures overall.
"Financial services and banks have had a strong 2022 and continued to hire throughout the year. Jobs available in the City increased by 16 per cent in 2022 compared to 2021 but is noticeably less than the peak year of 2016. The number of financial services jobs in London has been shrinking over recent years with a shift in jobs due to Brexit and onshoring of business to other British cities as well as further afield to mainland Europe," Enver continued. "The quarterly figures showed a drop in hiring in Q4 by 8 per cent compared to Q3 due to economic and political uncertainty alongside the usual holiday season slowing down hiring."
"Coming into 2023, we feel that the market will stabilise as businesses continue to struggle to find good staff. Unemployment is close to record lows of 3.7 per cent and early retirement, alongside long-term sickness, has left the UK with a shrinking workforce since the pandemic," Enver said.
Salaries
Despite the overall number of candidates available during Q4 2022 falling by 8 per cent compared with the previous quarter, the average salary change for an individual moving from one organisation to another held steady at 21 per cent.
"Organisations are also becoming a little more desperate holding on to staff and understanding that the hiring of a replacement can be a more expensive option," Enver said. "The challenge is that by increasing the salary of an existing member of staff to compete with external offers, [it] heightens the wage gap internally. In turn, this creates challenges. The overall wage inflation is likely to continue into 2023, particularly if that glimmer of a quicker recovery continues. Businesses will be back on high alert scurrying to hire the best talent in the London market."