People Moves
Geneva-Based Multi-Family Office Adds Financial Big-Hitters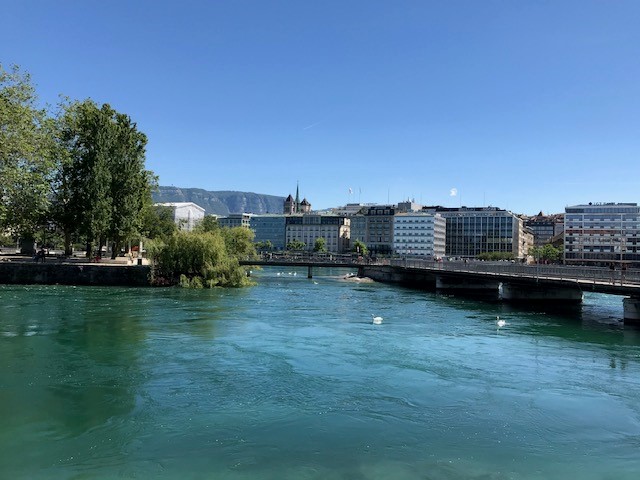 The MFO was established three years ago and has already clocked up a raft of real estate, VC and private equity transactions.
Key Family Partners, the Geneva-based multi-family office, has appointed Eric Sarasin and Fabian Godbersen as external members of its alternative investment committee.
Sarasin is the previous deputy CEO of Bank Sarasin and an active investor in private equity and venture capital, with more than 25 years of experience in these asset classes. He also sits on the board of the Swiss Ventures Group, a privately financed group, and of Tiger 21 Zurich, the network of entrepreneurs, CEOs and investors worldwide.
Godbersen has more than 18 years' experience in real estate, private equity and M&A advisory. Founder of Bergson Real Estate Capital, he previously worked at Morgan Stanley in Frankfurt as vice-president, and at the Blackstone Group, as MD and head of Germany, Switzerland and Austria.
Key Family Partners was founded three years ago. Already, it has notched up more than 20 real estate deals and 41 VC and private equity deals.