Awards
EXCLUSIVE: Winners Of Inaugural WealthBriefing Channel Islands Awards 2022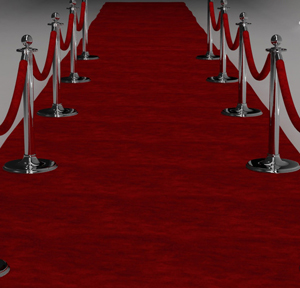 The latest addition to this news service's global programme of awards is in the Channel Islands. Yesterday, winners were honoured in St Helier, Jersey.
This news service is delighted to announce the list of winners of its first Channel Islands awards programme. Unveiled last night at a reception in St Helier, Jersey, the programme is designed to shine a brighter light on the outstanding individuals and organisations operating from the Channel Islands.
As explained recently here, the islands continue to thrive as international financial centres, and their qualities are arguably more in evidence than ever at a time of geopolitical and economic uncertainties.
To view a list of the winners, as well as other details about the awards, click here.
Once again, congratulations to all involved.