M and A
Deals Of The Day: The Latest In Wealth Management M&A – Wedlake Bell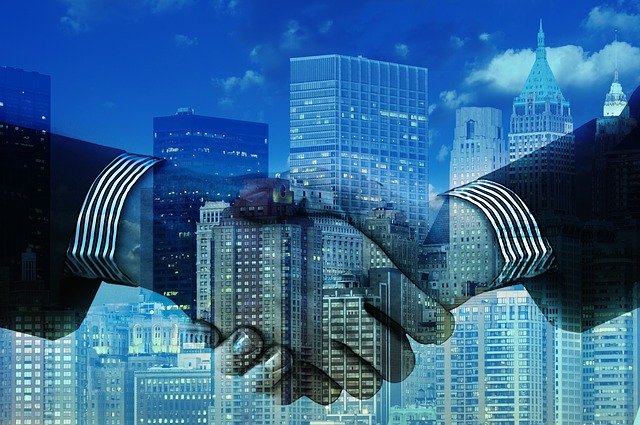 The latest mergers and acquisitions and other corporate actions in the wealth management sector.
Wedlake Bell, GRP, Flint Insurance
London-based law firm, Wedlake Bell, has advised Global Risk Partners on its acquisition of CC Flint and Company, an insurance broker. The value of the deal was not disclosed.
It is GRP's biggest acquisition since becoming part of Brown & Brown in July this year, the firm said in a statement last week.

Specialist group GRP is a UK insurance intermediary and an operating unit of Brown & Brown's retail segment. It operates retail broking, specialist managing general agents, network and Lloyd's businesses which enables GRP to serve the growing insurance and risk management needs of its clients, the firm continued.
Flint Insurance, a commercial insurance broker specialising in commercial business, motor fleet and private clients' insurance, was founded over 35 years' ago and will continue to trade under this brand name. Following the acquisition, it will become a GRP retail hub and the employees will continue to work in the business, the firm said.
The Wedlake Bell Team who advised on the transaction was led by corporate partner, Nigel Taylor, while Flint Insurance was advised by Cripps LLP.
Taylor said: "Wedlake Bell are proud of our long-standing client relationship with GRP on often complex and fast-moving transactions; we are delighted to see GRP's continued growth."