People Moves
Indosuez Wealth Management Appoints New Chief Financial Officer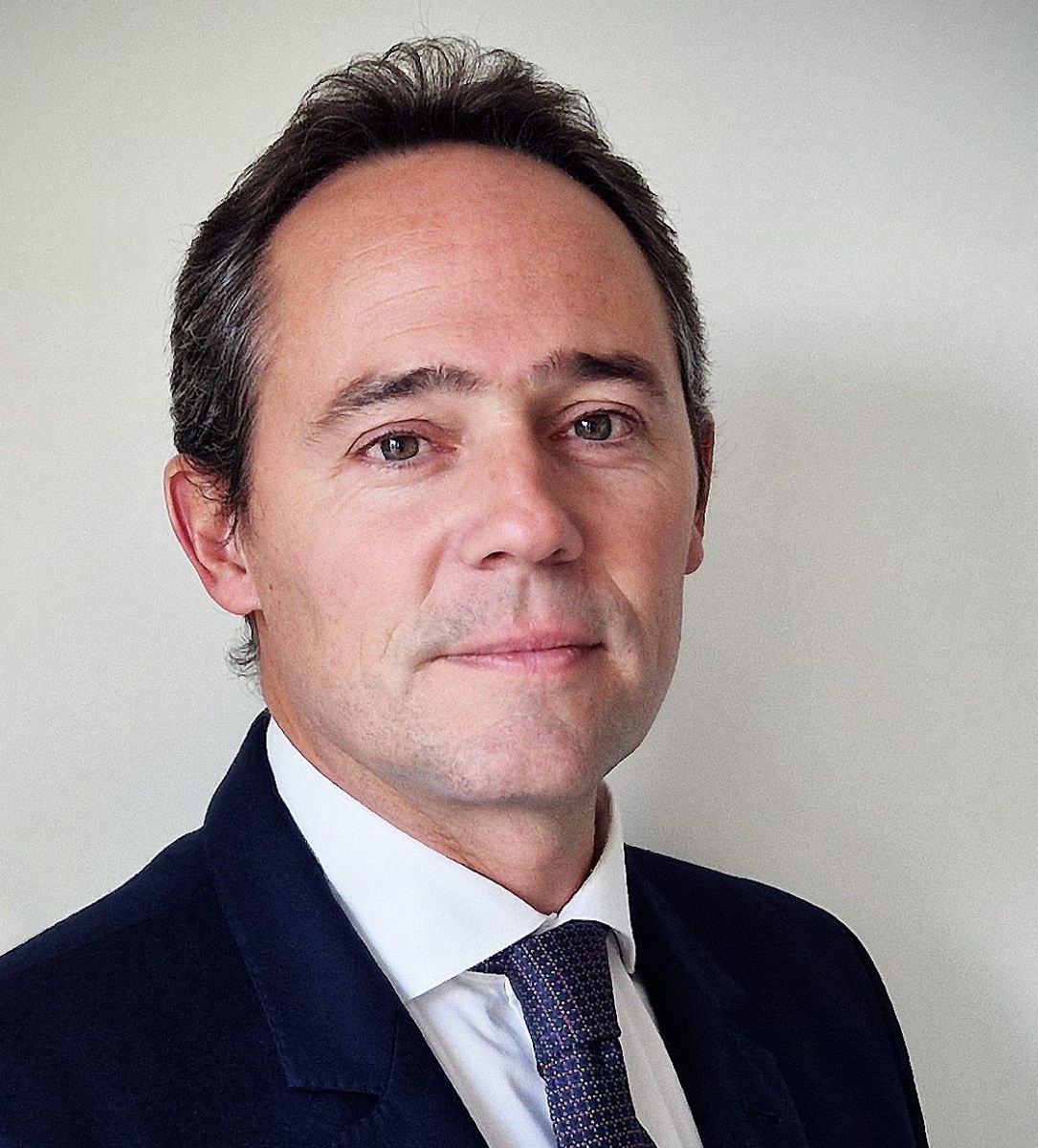 The latest moves and appointment at Indosuez Wealth Management, the global wealth management brand of Crédit Agricole Group.
This week Indosuez Wealth Management has appointed Alexandre Ledouble as chief financial officer.
Based in Paris, he reports to Jacques Prost, chief executive officer of Indosuez Wealth Management, and a member of the management committee, the firm said in a statement.

After working as a senior auditor at PriceWaterhouseCoopers, Ledouble joined the rating agency Fitch Ratings in 2004.
In 2006, he worked in the Crédit Agricole Group as a financial analyst at the Fédération Nationale du Crédit Agricole and then in the mergers and acquisitions team of Crédit Agricole S.A. finance department, the wealth manager continued.
In 2015, he was appointed head of corporate finance of Amundi. Since 2019, within Crédit Agricole S.A. finance division, he has been responsible for the group's capital management and resolution planning, the firm said.
Indosuez Wealth Management, which offers a range of services for the management of both personal and business assets, has €135 billion ($139 billion) in assets under management.
It is present in 11 locations around the world, in Europe (Belgium, France, Italy, Luxembourg, Monaco, Spain and Switzerland), Asia-Pacific (Hong Kong SAR, New Caledonia and Singapore) and the Middle East (United Arab Emirates).