People Moves
LGT Wealth Management Pushes Ahead With Scottish Drive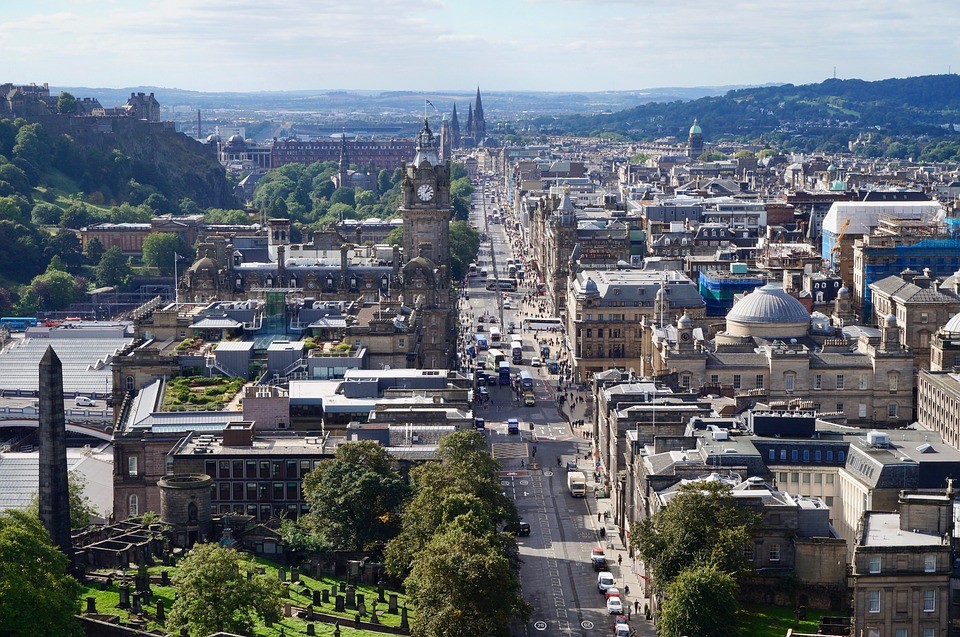 As reported in June, the firm is opening an office in Edinburgh. It has now added more detail to what its team will look like.
LGT Wealth Management, the UK business that is part of Liechtenstein-based LGT, has appointed three senior wealth management professionals to join its Scotland office.
Henry Peterkin is joining as wealth manager, James McFarlane as investment manager and Jennifer Watson as business development director.
The hire follows LGT Wealth Management's announcement in June that it would be opening an office in Edinburgh, naming John Godfrey as Scottish head.
Peterkin is joining from Barclays Wealth and Investment Management where he specialised in advising clients for 25 years.
McFarlane was previously an associate director at 7IM and, prior to this, worked in fixed income performance at abrdn.
Watson was previously a business development manager for a Scottish pension specialist.
LGT Wealth Management plans to grow its headcount in Scotland over the next twelve months and is due to announce its new office address later in the year.