People Moves
EXCLUSIVE: Julius Baer Names New Deputy CFO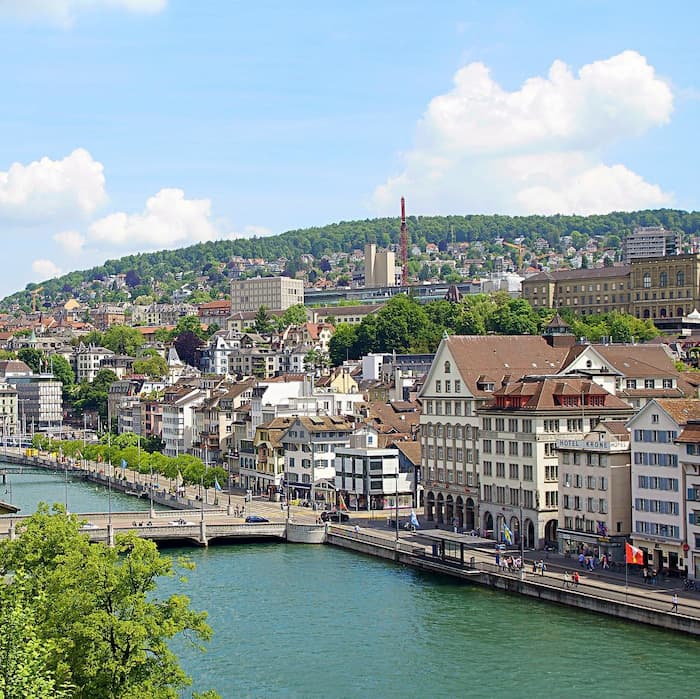 This news service reports on two senior appointments at the Swiss private banking group.
Julius Baer has appointed Nick Blaydes, a senior figure at Ernst & Young, as new deputy chief financial officer, this news service can exclusively report.
Blaydes, who will be joining the Zurich-listed lender on 1 November, is head of financial services, corporate finance, in Switzerland at EY. Based in Zurich. Blaydes brings 25 years of experience from the industry, with a career encompassing a broad range of disciplines: mergers and acquisitions, capital markets, corporate strategy, bank governance, valuations, accounting, and structured finance/credit. Prior to EY, he worked at Sal Oppenheim Finance.
He will fill a slot vacated by Evie Kostakis, who became CFO of the group at the end of 2021.
The bank also recently named Arvind Raju as head of corporate development. Raju has more than 14 years of experience in corporate development, strategy, and M&A. He joined from Bank of America in New York, where he spent the last three years in various senior positions within corporate strategy, with primary responsibility for driving thought leadership and strategic and operational mandates. Prior to this, Raju worked in Citigroup's investment banking division, where he advised clients in financial institutions on M&A and related advisory assignments.
Among other recent moves, in early August, the bank appointed senior relationship managers Jonathan A Conner and Thomas E M Kloss for the Middle East and Africa markets. They joined in Geneva and report to Yvan Wicht, group head of Middle East and Africa, Geneva.