Investment Strategies
Stonehage Fleming Manager Explains Japan Equity Play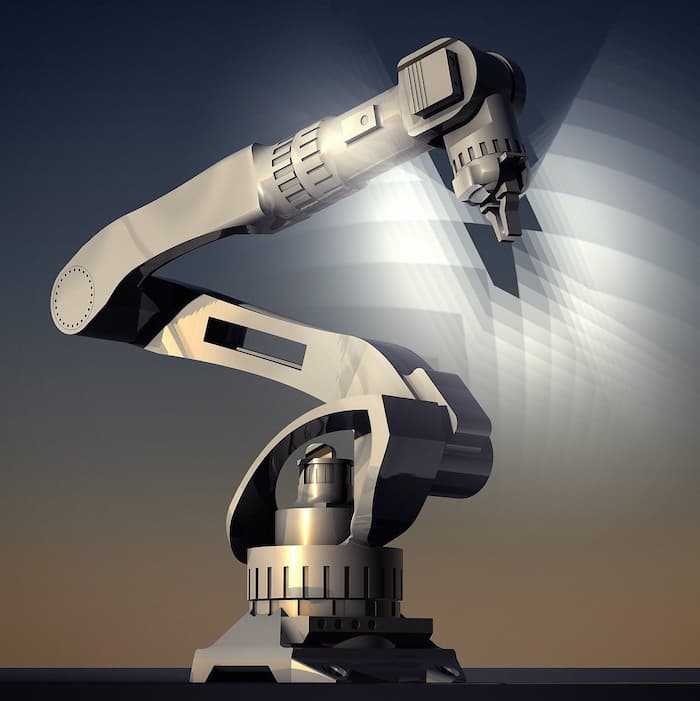 An investment figure at the UK-based multi-family office talks about a recent specific stock market decision, shedding light on how the organisation thinks about portfolios.
The manager of a "best ideas" stocks fund at multi-family office Stonehage Fleming has explained why he recently added a Japanese sensors firm to the portfolio.
Gerrit Smit said that he waited for three years to add Keyence to the £1.7 billion ($1.94 billion) portfolio; he wanted to enter the trade at an attractive valuation.
The business, based in Osaka, is a vision and sensing solutions firm operating in the robotics space – capturing a big secular trend of automation in a world of tight labour markets.
Keyence plays to the big themes that the Stonehage Fleming team like as they navigate short-run market movements. It also demonstrates how some wealth managers are trying to use market falls this year to pick up firms they like at cheaper valuations.
While Smit and his team have followed the company for several years, its high valuation ruled it out of the portfolio until market conditions recently reduced it to more attractive levels, enabling him to buy the stock at a circa 25 per cent discount on its recent peak, the MFO said.
"We have been following the industrial robotics and automation theme for some time but Keyence stands apart because it is more focused on sensors than mechanics," says Smit. "That is attractive because it means it is less capital intensive and more profitable than the firms that physically manufacture the robotics."
"We have had conviction in the business for a long time, but it has always been too expensive. However, with recent market conditions and Japan struggling against the strong dollar, Keyence has dipped. Its valuation is now far more attractive to us and we took the opportunity to add this best-in-class cash-generative business to the portfolio," he said.
"With gross margins of 82 per cent, 10-year historic cash flow growth of 19 per cent per annum, and a track record of taking market share in structurally growing automation markets, Keyence – with a management team driving an innovative and energised culture – has the kind of strategic competitive edge we look for in companies."
Smit launched the Stonehage Fleming Global Best Ideas Equity Fund in August 2013. It has returned 189 per cent compared with the MSCI AC TR Index return of 159 per cent.