New Products
What's New In Investments, Funds? – Artisan Partners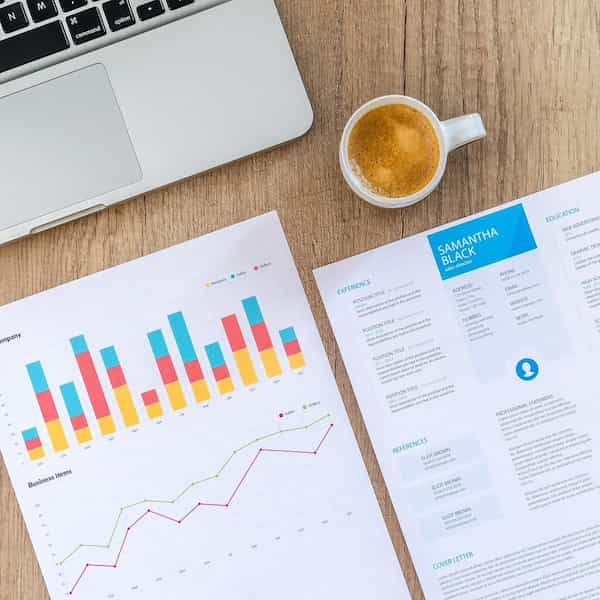 The latest news on investment offerings, financial products and other services relevant to wealth advisors and their clients.
Artisan Partners
Artisan Partners, the global investment firm, has launched a UCITS vehicle for one of its strategies which focuses on emerging market debt.
The strategy, which is called Artisan Emerging Markets Debt Opportunities Strategy, is led by portfolio manager Michael Cirami, head of global trading Michael O'Brien, and portfolio manager Sarah Orvin. Cirami will serve as lead portfolio manager and Orvin will serve as portfolio manager. The team also manages the Artisan Global Unconstrained and Artisan Emerging Markets Local Opportunities strategies.
The strategies offer broad exposure to the global and emerging markets debt asset classes, which consist of more than 100 countries. The team employs a fundamental investment process to identify countries that are undergoing or poised for strong economic growth or structural changes, such as political, legislative and/or economic reforms. The strategies have flexibility to construct differentiated portfolios which use a broad array of investment instruments, the firm said in a statement.
The Emerging Markets Debt Opportunities Strategy is slightly more opportunistic in its portfolio construction and has flexibility to invest in debt issued in all currencies compared with the Emerging Markets Local Opportunities Strategy, which primarily invests in emerging markets debt dominated in local market currencies. The Global Unconstrained Strategy has greater degrees of freedom in geographic exposure and an increased ability to use shorting and leverage compared with the Emerging Markets Debt Opportunities and Emerging Markets Local Opportunities Strategies.
"We seek to provide a compelling investment solution to help investors navigate multiple market environments. Our primary objective is to provide risk-adjusted returns," Cirami said. "The fund will invest in diverse securities across a multitude of emerging markets, including credit, local currencies and loans."
Artisan Partners Limited Partnership is an investment advisor registered with the US Securities and Exchange Commission (SEC). Artisan Partners UK LLP (APUK) is authorised and regulated by the Financial Conduct Authority and is a registered investment advisor with the SEC. APEL Financial Distribution Services Limited (AP Europe) is authorised and regulated by the Central Bank of Ireland. APLP, APUK and AP Europe are collectively, with their parent company and affiliates, referred to as Artisan Partners.