Asset Management
How Investment Can Drive The Energy Transition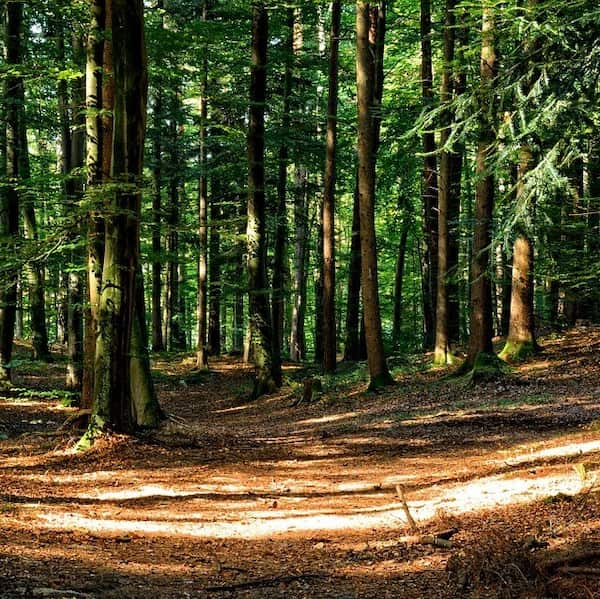 Edmond de Rothschild experts discuss current issues focused on energy transition, and how stock markets, as well as private equity, real estate and infrastructure debt can be leveraged in order to contribute to preserving the planet for future generations.
With prices of fossil energy steadily rising, boosted by the war in Europe, Edmond de Rothschild experts highlighted the need for action to reduce the dependency on fossil fuels and to accelerate the energy transition at a media event this week.
The Geneva-based firm, which specialises in private banking and asset management, believes that the Ukraine war will act as a genuine catalyst for energy transition.
Speaking at the event, Jean-Philippe Desmartin, head of the responsible investment team, emphasised that the Intergovernmental Panel on Climate Change (IPCC) recently warned that we only have up to 2025 to roll out ambitious measures to reduce greenhouse gas emissions and to limit global warming to 2 degrees.
He drew attention to the range of renewable energy sources available to combat climate change, including wind and solar power, biomass, electrification, as well as ways to reduce energy consumption by flying less, for instance.
The firm believes that it has a clear responsibility to roll out innovative, impact strategies that finance and accelerate the energy transition. Eighty-four per cent of the assets of its open-ended funds are compliant with Articles 8 and 9 of the Sustainable Finance Disclosure Regulation, for example, the firm stressed.
In the last two years, its infrastructure debt platform has also increased its investments in renewable energy projects, amounting to €1.3 billion ($1.37 billion) and representing 39 per cent of its portfolios.
Its private equity strategy is also dedicated to financing solutions in renewable energy production and energy efficiency; it has recently completed the financing and the start of the construction of the Green Valley Energie power plant in Golbey (Vosges). It will complete the portfolio of biomass cogeneration facilities to eight plants.
Jean-Christophe Guimard, founding partner of Pearl Infrastructure, said that biomass ranks as the number one renewable energy used within the EU, offering a solution to climate-related issues. Biomass derived from forestry or farming, for example, displays a low carbon footprint, he said.
Pearl, which is a member of the Edmond de Rothschild Private Equity partnership, is a private equity fund dedicated to energy transition, the circular economy and environmental impact. It promotes high added value renewable and baseload energy solutions combining both electric and thermal energy, the firm added. The facility transforms residue from the wood and recycling industry into electricity which is fed into the grid to provide sustainable and competitive thermal energy for two industrial groups within the agri-food and biotechnology sectors.
Wrapping up, the firm emphasised how stock markets, as well as private equity, real estate and infrastructure debt, have a pivotal role to play in helping to preserve the planet for future generations.