New Products
What's New In Investments, Funds? – JP Morgan, Goldman Sachs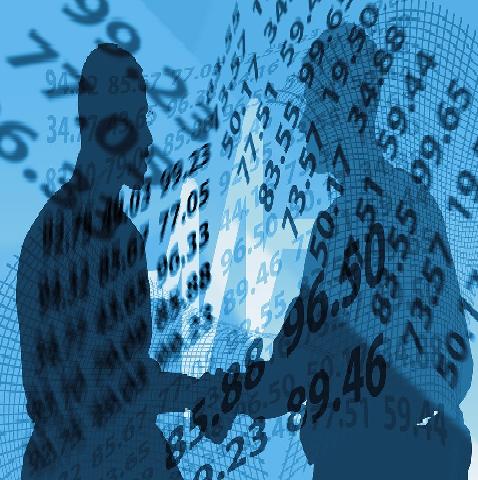 The latest news on investment offerings, financial products and other services relevant to wealth advisors and their clients.
J.P. Morgan Asset Management
J.P. Morgan Asset Management has launched its first Article 9 sustainable active thematic UCITS ETF (ticker: T3MP) and the industry's first active UK equities UCITS ETF (ticker: Juke).
T3MP, which complies with Article 9 under the EU's Sustainable Finance Disclosure Regulation, uses a proprietary investment strategy to invest in companies which are developing and scaling solutions to address climate change, the firm said. This includes companies which are producing clean energy; improving the electric grid; investing in less carbon-intensive forms of agriculture, construction, or transportation; or developing technologies to reduce waste, the firm added.
It will be managed by portfolio managers Francesco Conte, Yazann Romahi and Sara Bellenda, who each bring over 20 years of industry experience.
"Investors are increasingly looking for meaningful solutions to address climate change," Olivier Paquier, head of EMEA distribution for ETFs, said. "We are excited to help address our clients' needs through the launch of T3MP, offering the best of JPMAM's active management capabilities, combining for the first time artificial and human intelligence in an ETF. Investors will be able to access an advanced strategy that seeks to capture innovative investment opportunities and solutions facilitating the low carbon transition, while pursuing long-term capital appreciation," he added.
JP Morgan has also listed JUKE, the industry's first active UK equities UCITS ETF. Benchmarked against the FTSE All-Share Index (Net return), JUKE seeks to outperform the UK stock market by implementing a proprietary investment strategy, the firm explained. JUKE's investment process aims to deliver incremental excess returns which add up over time by taking small overweight positions in quality businesses that are attractively valued and whose outlook is promising, while taking small underweight positions in stocks not meeting these characteristics. At a sector level, weightings will be closely aligned to the index.
JUKE will be actively managed by James Illsley, Callum Abbot, Zach Chadwick and Christopher Llewelyn who, on average, have over 21 years of industry experience specialising in UK Equities, the firm stressed.
"With the UK having maintained its position as one of the strongest performing regions since the beginning of 2021 and historically been well-placed in investors' allocations, JUKE now offers investors a low active risk approach on UK equities, easily accessible in an ETF format for the first time," Paquier said.
The addition of T3MP and JUKE brings JP Morgan Asset Management's suite of UCITS ETFs to 31 products. It now has $2.6 trillion assets under management as of 31 March 2022, the US-based firm said.
Goldman Sachs Asset Management
Goldman Sachs Asset Management has launched the Goldman Sachs Emerging Markets Ex-China Equity Portfolio.
According to the firm, there are over 1,000 companies in emerging markets ex-China with a market capitalisation of more than $2 billion each. The MSCI EM ex-China Index, which the portfolio will be managed against, has a distinct sector composition compared with China's equity markets, with diverse opportunities across technology, semiconductors and financial services, the firm added. It will be managed by Goldman Sachs Asset Management's 80-person Fundamental Equity team, using a rigorous, bottom-up investment approach.
"The continued growth and complexity of the Chinese equity market means more and more investors are seeking to build dedicated allocations," Luke Barrs, managing director in the Fundamental Equity team at Goldman Sachs Asset Management, said. "To complement this, we believe an emerging markets ex-China exposure can allow investors to access the compelling investment opportunities in EM beyond China, better reflect the diversity of this opportunity set in their portfolios and continue to construct sound overall emerging markets equity exposures," he added.
The portfolio is a new sub-fund of the UCITS-qualifying Luxembourg-domiciled Goldman Sachs Funds SICAV. It is offered to both institutional and retail clients and is registered for sale across a range of European countries, the firm, which has more than $2 trillion in assets under supervision, said.