Company Profiles
Finding Talent, Handling Inflation and Other Challenges – The View From VAR Capital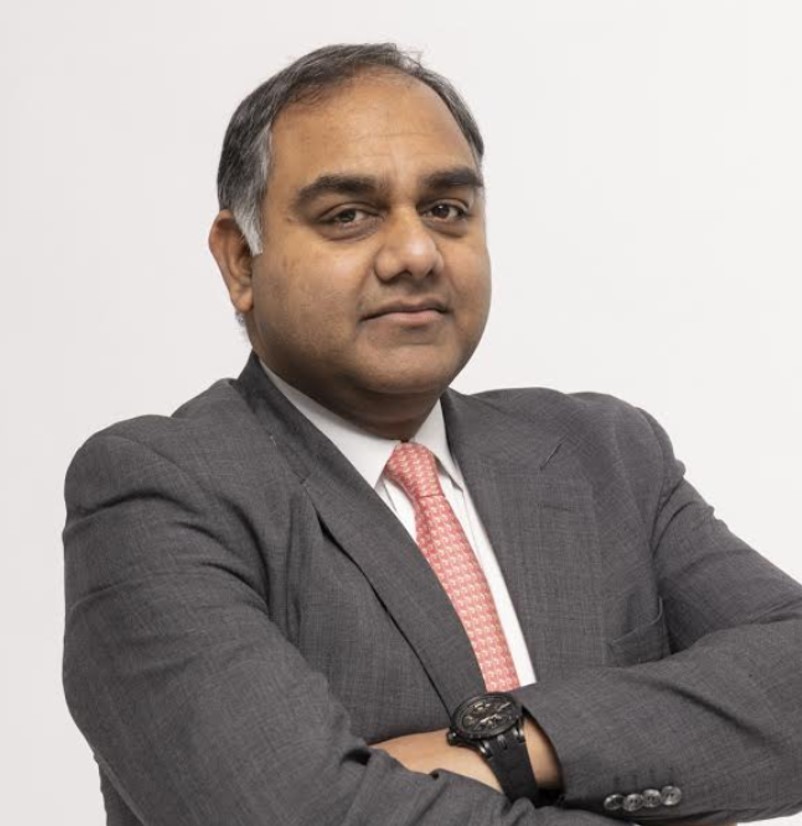 Investing under the roof
An important consideration for family offices and some wealth houses is what work to carry out in-house and what to outsource. That balance is becoming ever more difficult for some firms to manage as costs rise. For VAR Capital, however, asset management is very much a "core" activity. The firm handles asset management in-house. It operates in the fields of single-line equities and exchange-traded funds.
"This helps us to manage risk because we know exactly what is in portfolios," Gupta said. "We have a dynamic asset allocation."
Understandably, given its family office nature, Gupta knows that a baseline requirement is guarding what clients have already built: "Capital protection is at the top of our agenda."
And Gupta knows that looking after capital is getting tough in a world where inflation is back at levels not seen since the late 70s. But while not complacent, Gupta thinks that some of the worst may be over with improved conditions are ahead.
"We are telling clients not to panic," he said. There are a number of contributory forces: commodity and energy sector disruptions, a decade or more of ultra-easy monetary policy. One reason for some cause for optimism on inflation is that after a year passes, the 12-month comparison will show a less severe increase. The "base effect" will begin to make itself felt.
"Inflation will come down to a more reasonable level. We are telling clients to keep cash on the side because there are going to be a lot of opportunities coming up in the market," he said.
He is interested in sectors where firms are often indiscriminately affected by a trend, creating chances to find value. For example, when electric vehicles' firms share prices fell recently amid concerns about issues such as rising battery costs and recession, it was not just Tesla that was hit, but also the likes of Volkswagen, even though the latter has very different fundamentals, he said.
"We think high-quality securities that we hold will recover faster than those with higher price-earnings' ratios. Some 'babies' are getting thrown out with the bathwater," Gupta continued.
The firm takes a few contrarian views. For example, Gupta gave the case of how he likes long-duration bonds – an area that people think can be hit by rising interest rates. "We don't think rates will rise as far as some are thinking," he said.
VAR Capital performs a variety of services. It can create structures, advise on family governance, and handle outsourced finance and auditing for families.
About half of Gupta's new business came to VAR via client referrals, whilst others have come via intermediaries such as lawyers and accountants, he said.
VAR has a team of former investment bankers, fund managers, and analysts. It also partners with large firms to obtain research, such as Morgan Stanley. However, its investment decisions are made in-house.
Looking ahead, what does Gupta think the industry is going to look like?
"The banks have made good progress in technology but further improvement can be made in areas such as inter-bank operability (e.g., consolidated reporting and risk management across different custodians). Swiss banks are getting much better at it but the UK banks still need to make more progress in this area," he said. "The second area of improvement would be in the field of further transparency on costs, especially in the areas where the commission structure is still rife. The third area of improvement would be intergenerational wealth transfer and preparing the next generation for such transfer."