Real Estate
Sandstone To Raise £60 Million For Residential Property Focused Fund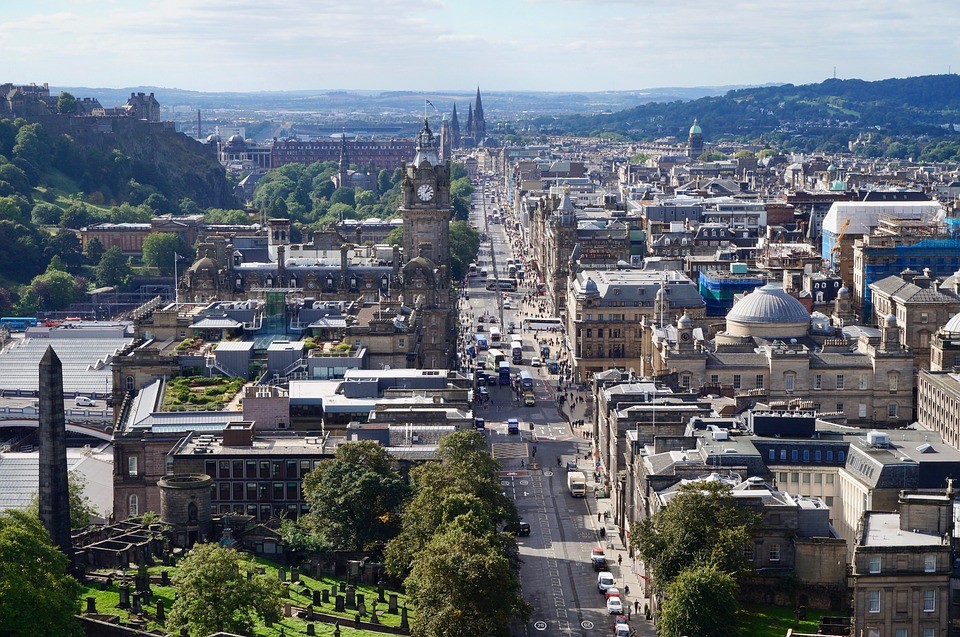 Sandstone, a private property and investment management company, discusses the benefits of its Sandstone Residential REIT and how the firm plans to be carbon positive in 2022.
Sandstone, a private property and investment management company, plans to raise £60 million ($74.3 million) over the next 12 months for its Sandstone Residential REIT, the firm said this week.
The fund focuses on traditional residential property across 10 university cities in the UK, with a target rental group of students, with parental backing.
It enables family offices, fund managers, charities and private clients to invest in the UK residential market in a tax-efficient way, being exempt from tax on property income and gains, with a minimum investment level of £85,000 ($105,230), the firm said in a statement.
REIT dividends are paid directly to UK resident investors which will attract a withholding tax at 20 per cent but that is fully reclaimable, the firm added. The REIT also has to pay out at least 90 per cent of the net rent it receives as dividends to its shareholders.
The Sandstone Residential REIT was soft launched in September 2021 when Peter Grant, Sandstone CEO and founder, contributed £1 million ($1.24 million) of seed investment, the firm said. It plans to have monthly closings over the next 12 months, with an aim to IPO the REIT in 2023. This is subject to raising investor equity in the fundraising period, during which it is targeting a £60 million ($74.3 million) raise, topped up by £40 million ($49.5 million) debt, Paolo Alonzi, Sandstone chief operating officer said. "The NAV per share is around £1.04 ($1.28) as of 31 March 2022 and the annual dividend is expected to grow between 3.5 per cent to 4 per cent in the first three years, rising by 5.5 per cent to 6 per cent," he added.
Explaining the current housing market, Grant said house prices have been rising by 7 per cent per annum for the past 35 years, due to supply and demand. He highlighted that property accounts for 52 per cent of emissions, so reducing them is high on his agenda. "Since 2006, we've cut our emissions by 30 per cent, by using green energy, green transport and creating a tree planting charity. We also aim to be fully carbon positive in 2022," he explained at a lunchtime event on Wednesday.
Expedition medic Dr Nathan Hudson-Peacock also highlighted at the event the importance of green housing markets, warning that the climate crisis is the single greatest health threat facing humanity.
Edinburgh-based Sandstone has invested in more than 3,000 traditional residential properties in prime university cities and towns across the UK. These investments, on behalf of investors from 40 countries around the world, represent a gross asset value of around £1 billion ($1.24 billion). The company has also achieved returns of 28 per cent per annum over the past 28 years, based on 75 per cent loan-to-value gearing, Grant said.