Asset Management
Credit Suisse Enhances Support For Charitable Foundations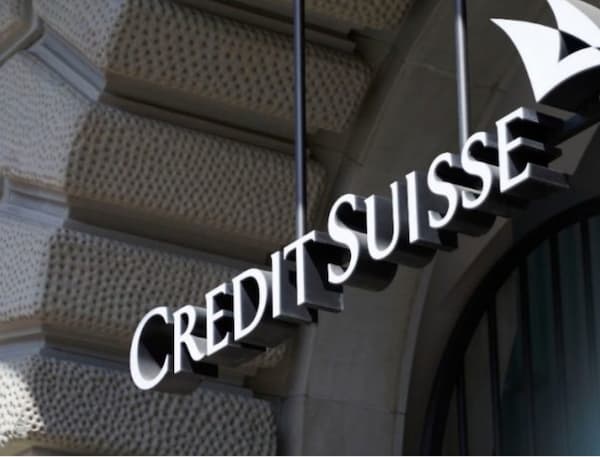 Credit Suisse has developed a new offering to enable charitable foundations to have their assets managed on a customised basis, in line with their needs.
Credit Suisse has launched a new mandate to provide support for Swiss-based charitable foundations, enabling them to meet their goals more effectively.
The "Foundations Mandate," which has been specifically developed for the needs of Swiss-based foundations, is only available to tax-exempt charitable foundations domiciled in Switzerland, the firm said in a statement. It aims to strengthen Credit Suisse's existing offering for clients in this segment, it added.
Credit Suisse has introduced the mandate in response to client feedback; clients want a new wealth management strategy that fits their values. It is based on three elements which have been identified for this client segment: a focus on direct investments with a strong Swiss bias; a steady dividend-generating component; and a strong focus on ESG. This set-up allows Credit Suisse to align the investment strategy with a foundation's values and mission statement whilst also delivering its financial objectives, the group explained.
"For a long time, many charitable foundations have tended to take a fairly passive approach to asset management. It is only due to challenging circumstances that awareness of a more active, progressive approach to financial matters has developed," Isabelle von Jeinsen, head of the Competence Center Charitable Foundations at Credit Suisse, said.
With 14,000 charitable foundations based in Switzerland, the mandate enables a foundation to invest in a solution that is tailored to its individual interests, risk appetite and return expectations, the firm added.
"Our offering enables the pursuit of a charitable purpose through sustainable investment. It's a win-win solution," André Helfenstein, CEO of Credit Suisse Ltd, said.
Whilst no such offering is currently planned for other markets, Credit Suisse said it is gathering information on the mandate in Switzerland and cannot rule out that one day it might look into a specific offering for foundations in other jurisdictions.
The Competence Center Charitable Foundations was launched in 2019 as an important pillar of the bank's philanthropy offering. The Foundations Mandate was created in collaboration with other in-house specialists, the group said.