Alt Investments
Swiss Bank Inks Digital Assets Pact With LGT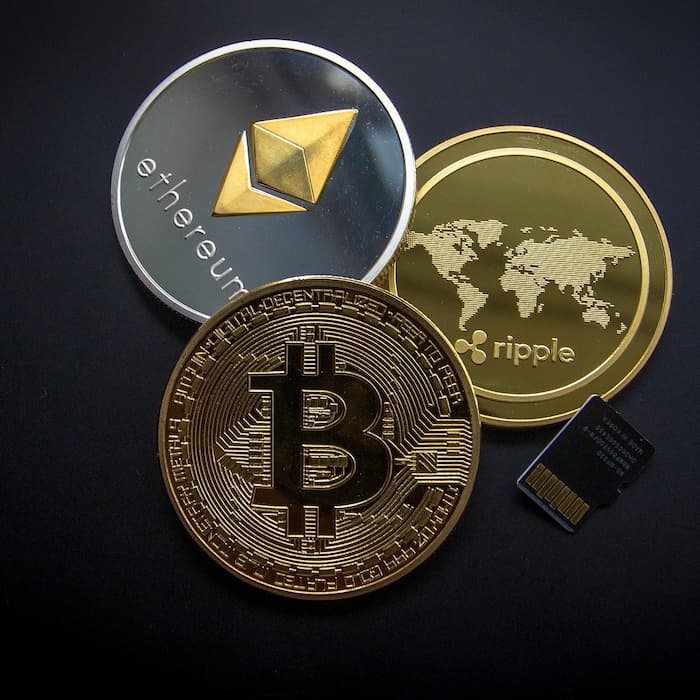 As digital assets become more mainstream and affect wealth management, the range of offerings and regulatory developments continues to develop. The latest story centres on Switzerland.
Switzerland's SEBA Bank, a platform for digital assets that recently achieved an important licence approval in the Middle East, has partnered with Liechtenstein's LGT Bank to provide digital asset custody and brokerage services.
LGT Bank, part of LGT Group, is using SEBA Bank's banking platform and asset custody capabilities to launch digital asset custody and trading services for clients.
Under the agreement, LGT Bank will initially offer investment services for bitcoin and Ethereum. Digital asset investment services will be integrated with traditional assets so that clients can incorporate them into existing portfolios.
The move is yet another example of how crypto assets such as bitcoin, seen as fringe, or even questionable, entities a few years ago, are becoming more mainstream. The field is affecting wealth management in a number of ways, as this publication explored recently.
Founded in April 2018 and based in Zug, SEBA Bank gained a Swiss banking and securities dealer licence in August 2019, and a CISA licence in September 2021. It won the Financial Services Permission from Abu Dhabi Global Market in February this year and opened an office in Abu Dhabi.
"As a licensed and FINMA regulated Swiss bank with a core competence in cryptocurrencies and digital assets, we enable banks and their clients to handle traditional and digital assets securely," Franz Bergmüller, CEO at SEBA Bank, said.
"The demand for cryptocurrencies has also increased among our clients in recent years" Roland Matt, CEO of LGT Bank, Liechtenstein, said. "When developing our new offering, we paid particular attention to security while focusing on clear, reliable processes and procedures. They are central for dealing with this dynamic and still quite young asset class. Thanks to our cooperation with SEBA Bank, our clients' digital assets are held in the custody of a professional and certified provider with extensive experience in this area."