Financial Results
First-Quarter Financial Figures Shine For Coutts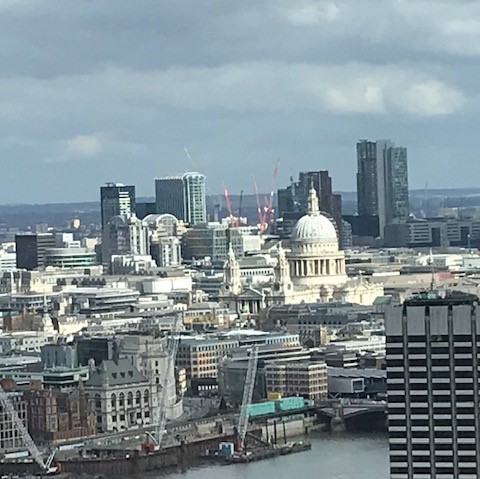 The bank issued its first-quarter numbers; it also flagged that it is closer to launching the Coutts in Scotland business arm.
Coutts today announced a 9.1 per cent year-on-year rise in net new money for the first three months of 2022, standing at £800 million ($1.0 billion), while assets under management and administration climbed 7 per cent £35 billion.
The UK private bank, part of NatWest Group, logged a 28 per cent rise in operating profit to £82 million, it said in a statement.
Digital sales accounted for 18 per cent of total net new money – a point the bank stressed as indicative of its move to embrace technology.
Net loans increased by 6 per cent year-on-year to £18.7 billion, and deposits rose 20 per cent year-on-year to £40.3 billion.
The bank said that more than 600 new clients were taken on board; an increase of 24 per cent compared with Q1 2021.
"Against the backdrop of volatile investment markets, overall, we attracted strong net new money inflows month-to-month through the quarter and year-on-year," Peter Flavel, Coutts chief executive, said.
He also hailed the launch of a new banking app.
"We've continued to invest significantly in technology and digital services since, we increasingly serve younger, more diverse, and a more digitally-aware client base. Delivering 'best in class' digital capability is critical to our ongoing market leadership for our future client base. We're proud of our next generation new Coutts app which is in its initial pilot phase rollout and is receiving positive client feedback. This is another big step forward for our underlying digital capabilities and modern technology infrastructure," he said.
"We're always going to aim to deliver best first-class face-to-face personal service as the bedrock of what we do. It is being increasingly supported by digital technology and integrated with our Coutts 24 telephony and video servicing. But never at the expense of personal service," Flavel continued.
Flavel said that since winning approval for the move, Coutts is moving towards launching its Coutts in Scotland business.
"Following the transfer, we will then be able to offer the broader and richer range of services offered by Coutts," he added.