ESG
The ESG Phenomenon: Citigroup, UBS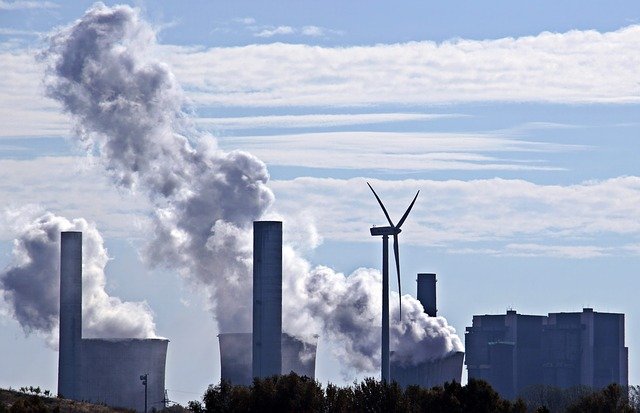 The latest developments in the ESG space.
Citigroup
Citigroup has launched a "sustainable trade and working capital loans solution in Asia-Pacific, Europe, the Middle East and Africa, as well as for Latin America.
The launch, which comes after the US bank rolled out its Sustainable Supply Chain Finance offering, is an example of financial institutions tapping into the trend of environmental, social and governance investment.
T&WC loans have helped the bank's corporate, commodity, financial institution and commercial banking clients to manage their working capital needs, Citigroup said in a statement yesterday.
Citigroup, which launched its updated Sustainable Progress Strategy in July 2020, also committed $1 trillion to sustainable finance by 2030; this includes $500 billion for environmental finance and $500 billion for social finance.
UBS
UBS has joined a group that supports "green software" as part of its drive to help reduce carbon emissions, the Swiss bank said yesterday. The lender has joined the Green Software Foundation as a steering member.
The foundation is a non-profit formed under the Linux Foundation with the aim of creating an ecosystem of people, standards, tooling, and best practices for building green software.
The link between the bank and the foundation will be driven by UBS's Sustainable Technology Guild, formed in 2021 to help deliver the firm's "Net Zero by 2050" commitment.