Legal
Investigators Probe Pictet Offices Over Petrobas Affair; Bank Says Matter Resolved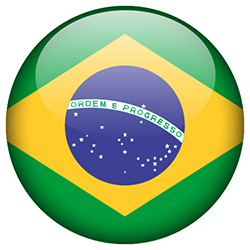 The Swiss bank pointed out that the probe is about matters taking place as far back as 2005, and that it engaged with FINMA on the topic eight years ago and resolved the case in 2015.
Swiss investigators have searched Pictet's Geneva premises in connection with a corruption saga centred on Brazilian energy conglomerate Petrobas, according to media reports.
Investigators from the Public Ministry of the Confederation searched the bank's premises in the middle of March, Le Temps reported earlier this week.
The Swiss newspaper said that Pictet is accused of criminal proceedings for corruption and money laundering, but added that Pictet has said it made internal investigations in 2014 and settled the case the following year with FINMA, the national Swiss regulator.
"This inquiry relates to matters which primarily occurred more than a decade ago and as early as 2005," a spokesperson for Pictet told WealthBriefing. "Pictet engaged with FINMA about this topic in 2014 following an internal review and resolved it with the regulator in 2015."
This publication understands that Pictet is one of several international financial institutions involved in the Federal Attorney's inquiry, which is only at a preliminary stage.