Reports
Underlying Profit Rises At Lloyds' Wealth, Insurance Arm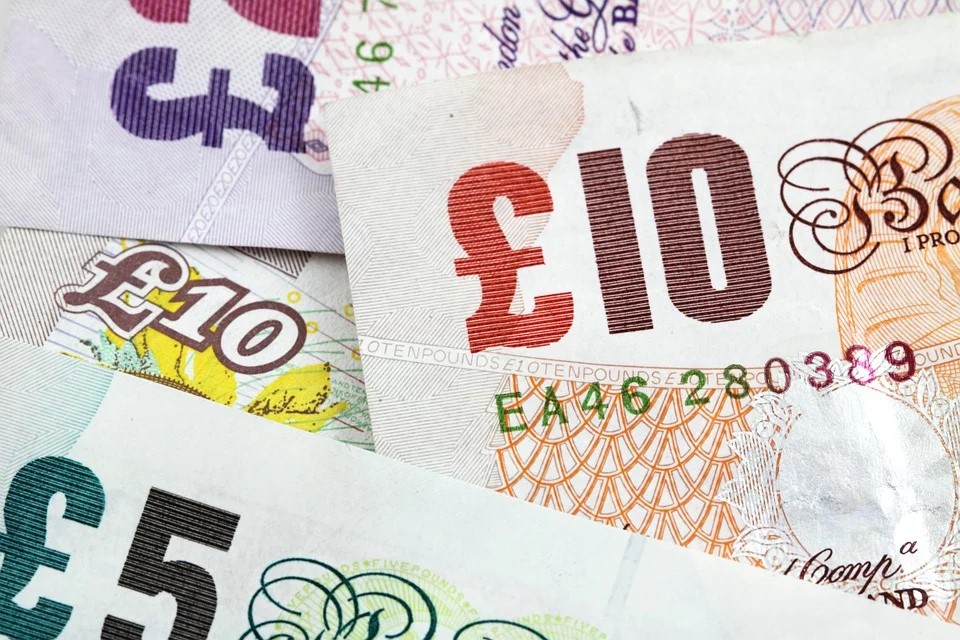 The UK-listed banking group reported a stronger set of figures for its wealth business, including that of its JV with Schroders. At group level, profits surged, helped by a reversal of the credit impairments of 2020 as the pandemic eased in 2021. A similar pattern has been seen in banks' 2021 results so far.
The insurance and wealth division of Lloyds Banking Group yesterday reported a 26 per cent year-on-year rise in underlying profit for 2021 to £427 million ($572.9 million). Net income rose 16 per cent to £1.502 billion.
The division of the UK-listed bank had total assets under administration of £192.8 billion at the end of last year, rising 12 per cent, Lloyds said in a statement. Wealth income rose 10 per cent, assisted by a stronger profit from Schroders Personal Wealth. Operating costs rose by £54 million.
Across all of the Lloyds divisions, the bank logged a statutory pre-tax profit of £6.902 billion, surging from £1.226 billion a year earlier. Much of the improvement was caused by the bank logging an underlying impairment charge of £4.247 billion in 2020, which swung to a net credit figure of £1.207 billion as the pandemic eased.
Total costs increased to £8.9.3 billion in 2021, up by 12 per cent on a year before. Net income rose 9 per cent to £15.763 billion.
The group had a Common Equity Tier 1 ratio – a standard measure of a bank's capital buffer – of 16.3 per cent, ahead of its ongoing target of approximately 12.5 per cent.
Lloyds said its board has recommended a final ordinary dividend of 1.33 pence per share, resulting in a total ordinary dividend for 2021 of 2.00 pence per share. It also intends to implement an ordinary share buyback programme of up to £2.0 billion, citing its "strong capital position."