Reports
AuM, Revenues Rise At UBP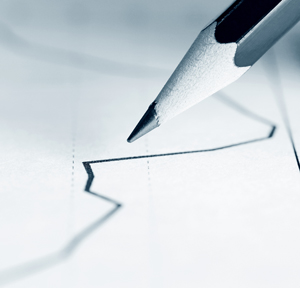 The bank said net new money mainly came from growth markets in Asia, the Middle East and Eastern Europe.
Union Bancaire Privée has reported an 8.8 per cent rise in assets under management for 2021, reaching SFr160.4 billion, while revenues at the Geneva-based bank rose 5.9 per cent to SFr1.134 billion ($1.24 billion).
Operating income rose by 11.1 per cent and net earnings were SFr201.2 million.
The AuM growth benefited from rising markets as well as net capital inflows of SFr5.7 billion. This net new money comes mainly from growth markets, but Asia, the Middle East and Eastern Europe, as well as from the acquisition of Millennium Banque Privée, which was finalised in the last quarter of the year.
Revenue rose 5.9 per cent from the levels in 2020, at SFr1.134 billion, boosted in part by an increase in commissions, which made up for the shrinking net interest margins in the current low interest rate environment.
Operating costs totalled SFr754.5 million, rising by 5.0 per cent from 2020. This increase reflects investments that UBP made in strengthening its sustainability and responsible investing expertise, it said, as well as hiring new teams. Part of the increase is also due to the costs of the recent acquisitions.
UBP had a Tier 1 ratio, at 25.2 per cent, ,above the minimum requirement under the Basel III accords and Switzerland's FINMA.