Compliance
LexisNexis Risk Solutions Warns Wealth Managers Over KYC, AML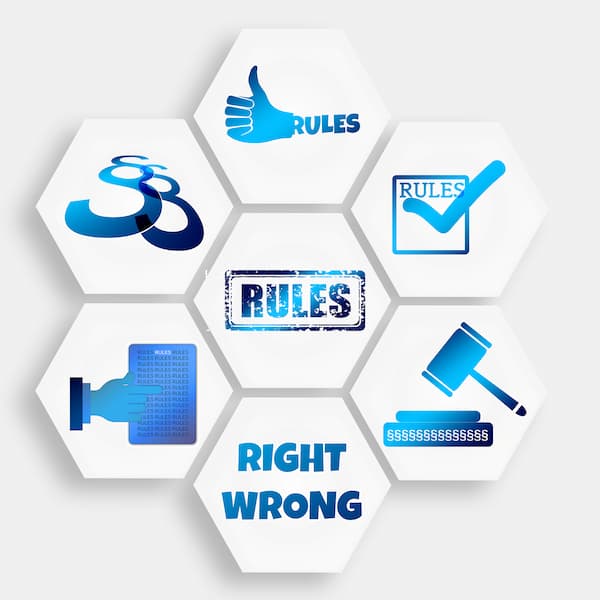 The research comes amidst continued concerns over money-laundering risks, as highlighted this week when the UK financial watchdog imposed a heavy fine on NatWest for AML failings.
Wealth management firms are over-reliant on manual compliance checks such as know-your-client and anti-money laundering, and have no plans to automate, according to a report by LexisNexis Risk Solutions.
More than a third (36 per cent) of wealth managers have not digitised KYC checks when onboarding new clients, and only one in 10 (10 per cent) firms have invested in digitalising their ultimate beneficial owner checks, another essential AML process mandated under the 5th Anti-Money Laundering Directive, which came into force in January 2020. The research also found that only one in three (36 per cent) firms plan to invest in this area in the next two years.
In conjunction with ThoughtLab, LexisNexis Risk Solutions surveyed 2,325 investors and 500 wealth managers for the research it created, Wealth and asset management 4.0: How digital, social, and regulatory shifts will transform the industry.
In a separate report entitled Cutting the Cost of AML Compliance, the data and analytics provider also highlighted that only 28 per cent of firms have invested in digitalising AML checks, such as politically exposed persons (PEPs) and sanctions screening, despite the complex and time-consuming nature of global checks and the risk to their business should errors occur.
The research comes in the same week that UK-based NatWest was punished by the Financial Conduct Authority for failing to follow AML regulations. The saga is a stark reminder of what is at stake, LexisNexis said. The FCA yesterday fined the bank £264.7 million ($350.17 million) after the lender was convicted of three offences of not following anti-money laundering rules.
In August, Fenergo reported penalties totalling $937.7 million for breaches of AML, KYC and data privacy regulations. The total volume of fines levied on financial institutions for these breaches was 85, a year-on-year drop of 26 per cent. However, illicit money transfers remained a big problem, Fenergo said.