Compliance
Regulators Imposed Fewer AML, KYC Punishments, But Problems Remain High - Fenergo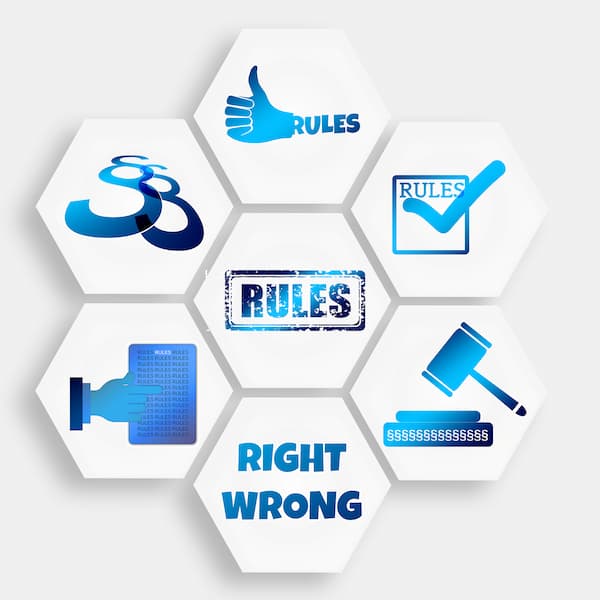 While some of the largest cases may have passed, and there has been a year-on-year drop in the value and number of breaches, illicit money transfers remain a big problem, the firm said.
Global regulators imposed fewer fines and the total value of punishments dropped in the first half of 2021 from a year ago. The longer-term trend remains of high compliance violations and a need for tight standards, according to Fenergo, a firm proving digital transformation, customer journey and client lifecycle management services.
Penalties totalled $937.7 million for breaches of anti-money laundering, know your customer and data privacy regulations. The total volume of fines levied on financial institutions for these breaches was 85, a year-on-year drop of 26 per cent. The average value of enforcement actions against financial institutions for AML-related compliance breaches fell by 40 per cent year-on-year.
Among the cases, for example, there was an action against a US-based retail bank, Capital One, totalling $390 million for breaches of the Bank Secrecy Act between 2008 and 2014. In other cases, fines amounting to $9.1 million were issued by the Office of Foreign Assets Control (OFAC) to a bank, a digital assets firm and a payment processing provider for sanctions violations related to Syria, highlighting a more punitive response from the regulator compared with 2020 ($1.3m in total fines), the firm said.
North America has issued the largest share of fines ($716 million) at an average value of $29.8 million vs the average value of $4.9 million in Europe. Some fines (UK, Malta, Dubai and Lithuania) totalled $14.3 million related to gambling and gold trading were issued in H1 2021. This shows an increased focus on AML regulation and a widening of the net beyond financial services to fight money laundering, Fenergo said.
About five individuals in the US, France and the United Arab Emirates were fined $8.3 million for their role in AML violations at financial institutions
"In recent years, the enforcement actions levied against financial institutions have been at record highs as a number of major scandals were investigated and concluded by regulators. This year we're seeing something markedly different, with the total value of fines issued at the halfway point of the year much lower than last year," Fenergo said. "That's not to say we won't see the full year totals reach their typical levels with conclusions due across several significant AML cases. We continue to see enforcement action driven, at least in part, by recent FATF activity as countries facing scrutiny clampdown on perceived weaknesses in their regulatory regimes. We're also seeing the continuation of the trend in fines aimed at non-financial firms such as gambling companies as regulators look to close the net on criminals."