People Moves
HSBC Adds To Swiss Teams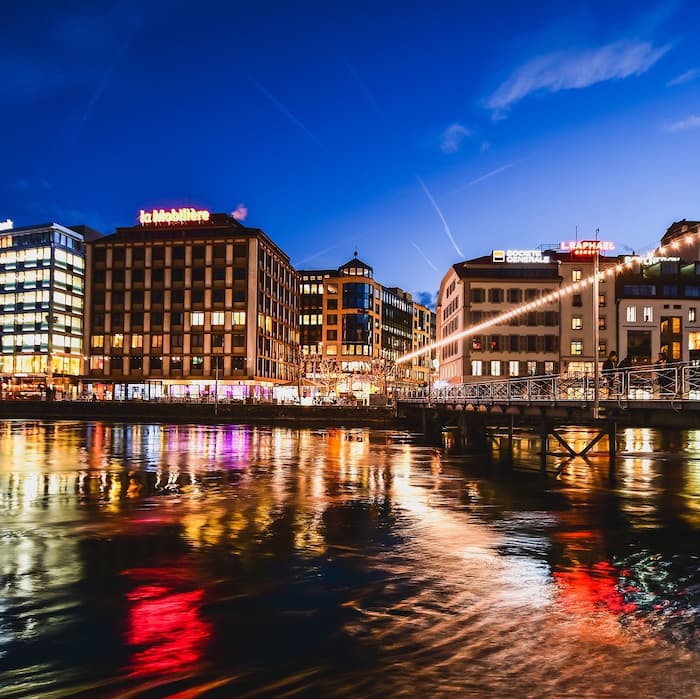 The UK/Hong Kong-listed bank's wealth and private banking team in Geneva has added a number of new members.
HSBC has made a number of hires and appointments in its investment management team in Geneva.
Karl Faivre has been appointed as head of investments and wealth solutions (IWS) EMEA (excluding UK), and head of IWS Switzerland. He has overseen the products and investment teams in Switzerland for the past three years.
In his expanded role, Faivre will be responsible for the full range of wealth products, platforms and propositions for personal, premier and private banking clients in EMEA.
In parallel, HSBC Switzerland has appointed Alexander Neil as head of equity advisory to strengthen its stock picking capabilities. Neil, who has worked for HSBC since 2018, brings more than 16 years of equities experience to his new role, including time spent at EFG Bank and several years on the sell-side in London and Paris.
The bank has also recruited Cristiano Mendes as a structured products specialist to join its team in Switzerland. Mendes spent the past eight years in investment management roles at UBS, Lombard Odier and Barclays Wealth Management.