People Moves
Eastspring Creates New Regional Management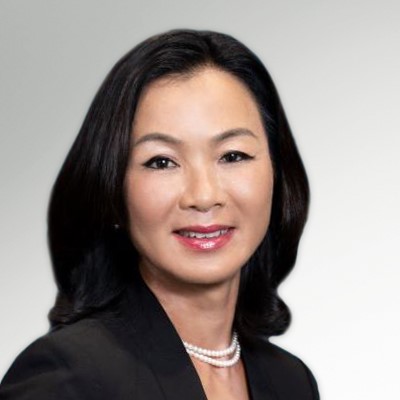 The regional responsibilities cover a range of Asian jurisdictions as well as other parts of the world.
Eastspring Investments, the $254 billion asset management business of UK-based Prudential, has created a new regional management structure, naming Xavier Meyer and Wendy Lim in the newly-created roles of regional CEOs. They report to Wai-Kwong Seck, CEO at Eastspring Investments.
Meyer, who joined Eastspring in 2014 and is global head of distribution, will take on new management responsibilities and oversee the Korea, Japan, Taiwan, Thailand, Europe and US businesses as regional CEO for North Asia, Europe and the US. Functionally, he will continue to lead the institutional business globally and lead the product function, client service and distribution offices.
Lim, who will be joining Eastspring on 19 November, will assume management responsibilities and oversee Singapore, Hong Kong, Malaysia, Indonesia, and Vietnam as regional CEO for Southeast Asia. Functionally, she will lead the retail business globally, including intermediary sales and digital strategy, and oversee marketing and communications. Lim will also be responsible for the Prudential Life businesses relationship management to ensure closer collaboration in building an integrated wealth capability.
Prior to this, Lim was at Manulife Investment Management, where she was the CEO Singapore and regional head of the high net worth segment, Asia. She has worked in retail banking, wealth and asset management for close to 30 years.