Investment Strategies
Pictet Asian Equities (Ex-Japan) Fund Smiles On Financials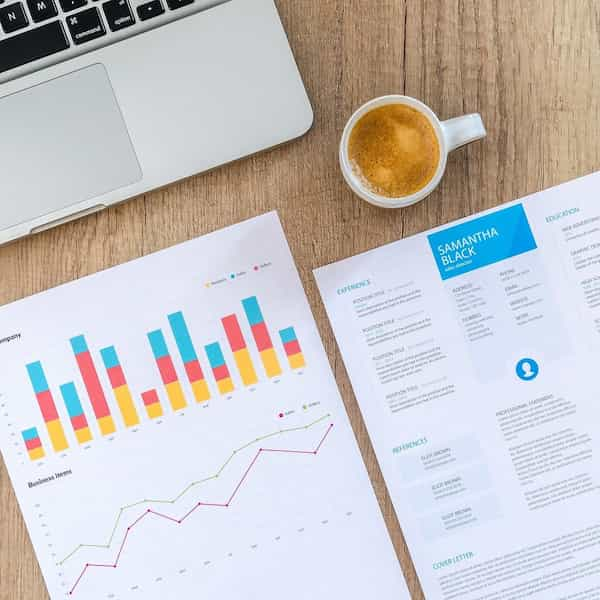 While the fund picks securities adopting a "bottom-up" approach, in recent times the emergent shape of its choices shows a strong preference for financials. The largest sector holding in the fund by percentage terms is information technology.
An Asian equity markets equity portfolio run by Pictet is overweight in speciality finance, such as leasing companies and insurers. The drivers of these businesses fit the fund's Alpha-hunting goals, the Swiss organisation explained.
While the Pictet Asian Equities Ex Japan fund adopts a "bottom-up" approach that eschews "top-down" views on sectors, the result – at least for now – has been a strong weighting to financials within the emerging market space, Kiran Nandra, head of emerging equities at Pictet Asset Management, said.
"This approach appeals to institutional investors who want idiosyncratic risks. This is about pure Alpha…..we operate in a region with a lot of innovation," Nandra said in a call with this news service. She added that UHNW investors and wealth managers are also interested.
Pictet AM likes firms with strong structural qualities capable of driving returns, as well as those which are able to benefit from inflections in the business cycle. Pictet AM has cut some overweight positions on the consumer side, taking more overweight positions in some financials, she said.
Given the media and business focus on ESG investing, this publication asked Nandra what she thought of recent concerns about "clean-tech" stocks being heavily overvalued, even to the point of being in a bubble. The Bank for International Settlements recently highlighted its concerns about valuations.
"There are a lot of really good companies, but you do [have to] ask what you are paying for," she said, adding that some valuations being logged are "eye-watering."
However, she said that there are ways of entering the clean-tech/renewables space, such as "green buildings" and tertiary services.
The Pictet Asian Equities Ex-Japan fund, available as a European UCITS structure and domiciled in Luxembourg, was launched on 10 October 2017, with a management fee of 0.7 per cent. The fund has chalked up annualised gains of 8.06 per cent (data for the sterling share class), on an annualised basis from inception, beating the reference index of 5.85 per cent. Cumulatively, it has made a 36.33 per cent gain from inception, ahead of the reference index, according to its 30 September 2021 factsheet.
The largest holding by share of the fund (9.16 per cent) is Taiwan Semiconductor Manufacturing, followed by Samsung Electronics Co (6.07 per cent), and Alibaba Group Holding (6.06 per cent). Financials in the mix include Icici Bank (2.97 per cent) and Hdfc Bank (2.86 per cent), and Sea Ltd (3.3 per cent). In the case of the last-mentioned firm, Sea is a platform for businesses involved in payments, e-commerce and gaming.
IT is the largest sector overall in the fund – 30.92 per cent – ahead of financials, at 26.65 per cent.
Returning to financials, Nandra mentioned sectors that she likes such as leasing companies, Indian vehicle financing companies and insurers. Some large banks are not lending to small- and medium-sized enterprises, so smaller firms can fill the gap.