M and A
Edmond De Rothschild Buys UK Family Office Minority Stake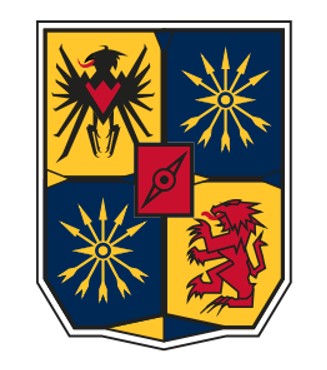 Among other changes, the transaction will help Edmond de Rothschild serve international clients who see London as an important financial centre after the UK's departure from the European Union.
Edmond de Rothschild Group has bought a 42.5 per cent stake in the London-based family office, Hottinger Group, with which it has already partnered. The transaction will help the combined groups to navigate a market changed by Brexit, among other forces.
Hottinger Group – founded in 1981 – will continue to be led by the existing executive team and the European wealth management house will continue to operate its asset management activities in the UK, including in its specialisms in infrastructure debt and real estate.
When the transaction is completed Hottinger Group will serve more than 200 wealthy families from around the world, the statement this week from Edmond de Rothschild said.
"This partnership, with a renowned family office close to our DNA, demonstrates our desire to constantly improve our offering and services in order to better meet the needs of our clients in the UK. It will reinforce our capabilities to serve our international client base who continue to see London as a major financial hub post Brexit," François Pauly , chief executive of the Edmond de Rothschild Group François, said.
Edmond de Rothschild had SFr168 billion in assets under management at the end of December 2020, 2,500 employees and 33 locations worldwide.
In the case of Hottinger, the origins of this brand in financial services date back to 1786, when Baron Jean Conrad Hottinguer established Banque Hottinguer & Cie in Paris. In 2015, the family decided to sell a majority stake in their London-based business and the new owners chose to retain the name for the group. This news service has interviewed the group about the Hottinger Art business.