ESG
Financial Sector's Gender Pay Gap Narrows Slowly - Study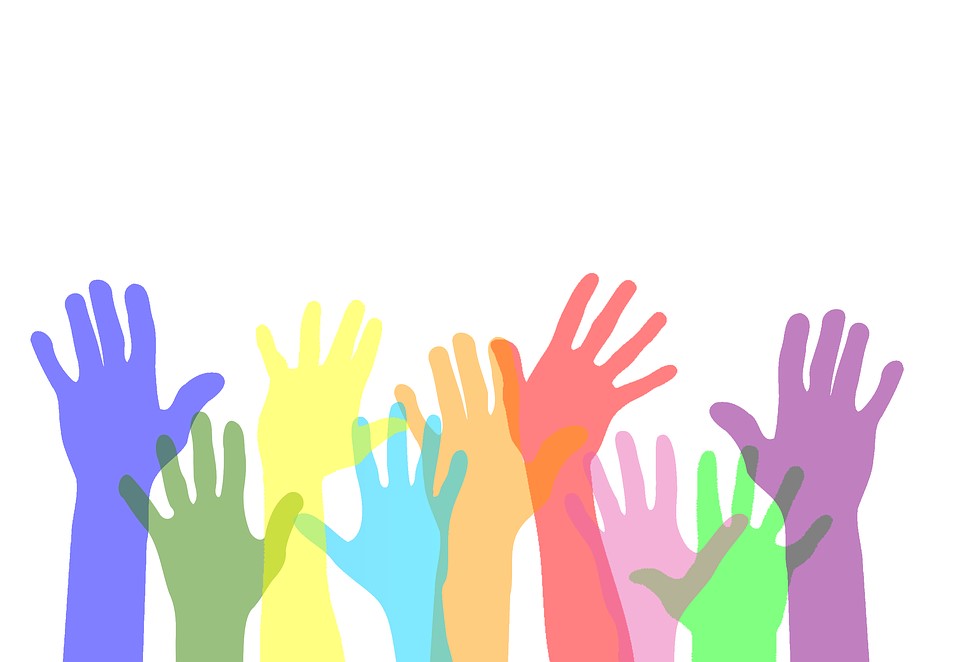 Latest data shows investment industry inching rather than striding towards closing gender pay gap.
New data published by the Diversity Project, a group dedicated to closing the gender pay gap in the financial sector, revealed that progress remains painfully slow following the introduction of mandatory reporting in 2017.
The latest research shows that the median salary pay gap has narrowed from an average 31.5 per cent to 27.6 per cent since 2017; while the pay gap for bonuses has reduced from 56.3 per cent to 49.1 per cent.
Between 2019 and 2020 the sector reported a 5 per cent improvement in the median gender pay gap for salaries and a 9 per cent improvement for bonuses.
Baroness Helena Morrissey, who chairs the Diversity Project, said that while the gaps are still "outlandishly high," she was encouraged by the actions many organisations are taking "particularly at a CEO level."
The Diversity Project has set two targets of halving the gender pay gaps and reaching a 30 per cent proportion of female fund managers by 2030.
The organisation has been focused on understanding what interventions are working for firms, and asking members to share their feedback. These may include recruitment and promotion practices, dealing with maternity and the menopause, cultural aspects such as the CEO's commitment to reverse mentoring as well as the practical support companies are providing on parental leave, flexible working, and so forth, that all help address gender pay imbalances.
"What we've observed is promising," Morrissey said. "Firms have become much bolder and more innovative in their attempts to solve a long-standing problem. We've seen roles with more in-built flexibility, better use of data to drive change, new policies such as gender-neutral parental leave, and diversity and inclusion championed at the very top."
These are not around the margins efforts, she added. "They really are aimed at changing a system that has clearly fallen short in attracting, developing and retaining female talent. I'm confident that if more firms make design changes like these, the gender gap – and pay gaps – will soon start to reflect these steps."