Client Affairs
New Tilney Smith & Williamson Service Targets Retiring Advisor Clients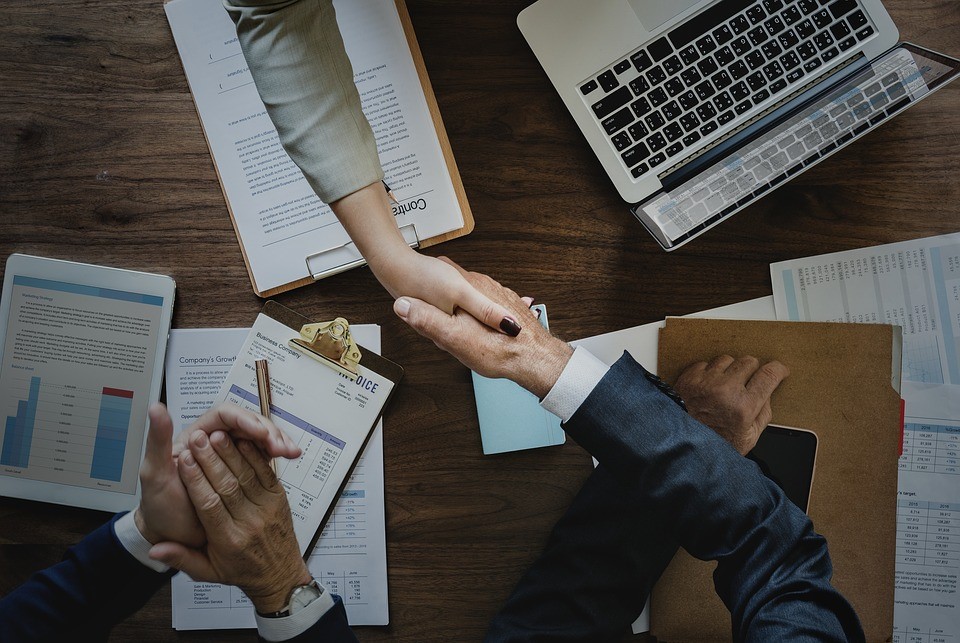 The wealth advisory is launching a programme for financial advisors close to retirement that have no obvious succession plan in place.
In an industry all too familiar with retiring advisors and the question of ongoing client care, Tilney Smith & Williamson is addressing the problem head on.

The wealth manager has launched a succession programme which it says will give retiring financial advisors a plan to provide their clients with a new home and a smooth transition.
Research suggests that the average age of a financial advisor is in their mid to late 50s. But data published in September by asset management consultants Platforum found that over half (54 per cent) of advice firms' owners said they have no current succession plans. The figure has risen from 41 per cent in 2019.
TS&W smartly wants to capitalise on the deficit. The firm says that it is keen to talk to advisors and explore bringing on their client book in "an orderly and gradual handover" where client relationships built over many years "continue to receive a high-quality, personalised service."
"We know financial advisors care about their clients – many of whom they count as friends – and will want them to find a quality home and put in place a succession plan as they themselves look to retire," head of strategic partnerships at Tilney Smith & Williamson, Richard Dawes, said.
Dawes, who sold his wealth advisory business to Tilney back in 2010, has firsthand experience of making a transition with long-time clients. "A segment we find very interesting are the boutique businesses that care about giving good-quality advice and that fit well culturally with us," he told this publication.
Out chatting with the advisor community, more advisors have been bemoaning telephone-based consolidators that are more interested in assets than clients, giving the impression that the industry "is taking away from the client," Dawes said.
Typically, advisors who are planning to retire come on board as ambassadors working part time at Tilney in the run up to retiring "to ensure that the transition from them to us works for everyone, and where each arrangement is bespoke to the individual firm," he said.
The group, which manages £58 billion for clients, says that its national footprint and breadth of services make it well-placed for serving retiring advisors. Its 300 financial planners across the UK have been boosted by a run of smaller mergers, including the purchase of Guildford-based advisory HFS Milbourne, Index Wealth Management in the Midlands, and Tillney's purchase of accountancy firm Moore Stephens' wealth management business a couple of years ago. These come on top of the larger merger of the Tilney and Smith & Williamson brands this time last year.
This recent M&A activity of adding boutiques seen as looking after their clients particularly well has helped seed the programme, Dawes said, which, for now, will be resourced internally, he said.