Compliance
Major Cryptocurrency Platform To Shut Mainland China Accounts - Report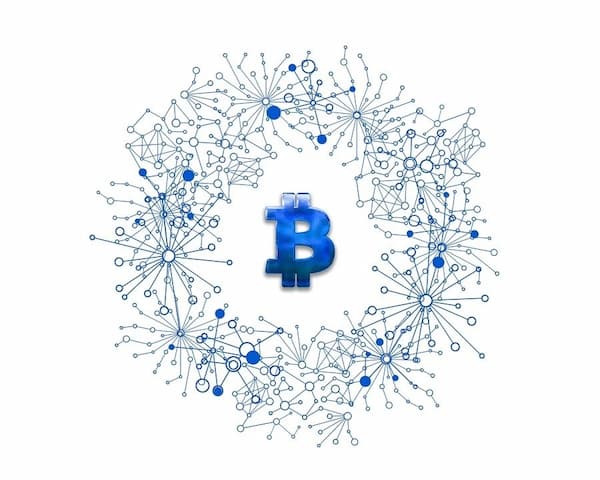 The development highlights the wide spectrum of regulatory treatments of cryptocurrencies.
A major cryptocurrency exchange, Huobi Global, reportedly said that it will shut all user accounts in mainland China by the end of the year, following shortly after the country said that it was banning transactions in such instruments.
Over the weekend, the group, which operates from offices in Singapore, South Korea, the US and other countries, said that it has stopped allowing new customers in mainland China to register accounts (Wall Street Journal, 26 September). The exchange will also retire existing accounts in China by the end of 2021 to ensure the safety of its customers' assets, it is quoted as saying.
This news service was unable to find a reference to the announcement on Huobi Global's website, or obtain contact information for the business. It may update this news story in due course.
Reports have noted that another large cryptocurrency exchange, Binance, is to start blocking account registrations using China cellphone numbers.
Beijing's crackdown on bitcoin and other digital currencies is all of a piece with its wider moves against forms of fintech ie after-hours/for-profit education, video gaming, and other sectors. The country's Communist Party rulers say they fear a rise of a Western-style culture marked by heavy wealth inequality and over-exposure to socially disruptive technologies. (Some observers might argue that the crackdown is a way for the CCP to protect its power.) The country also faces the more traditional brick-and-mortar saga around the crisis-hit Chinese property developer, Evergrande.
China started to suppress cryptocurrency mining in 2017, and its actions demonstrate how there is a varied patchwork of regulatory approaches to bitcoin and other entities around the world. At the other end of the spectrum, El Salvador now accepts bitcoin as legal tender. In the US, the Securities and Exchange Commission thinks of cryptocurrencies as securities with investors having to report realised gains and losses from crypto investments on their annual tax forms. Swiss regulators and policymakers are broadly positive on cryptocurrencies. Crypto mining and exchanges for cryptos are legal in the Alpine state but they must be regulated by FINMA, the federal watchdog. In Canada, where a number of cryptocurrency exchanges operate, although crypto assets can be traded they are not considered as legal tender.