Technology
Digital Digest: The Latest Tech News - Temenos, Vodeno, Aion Bank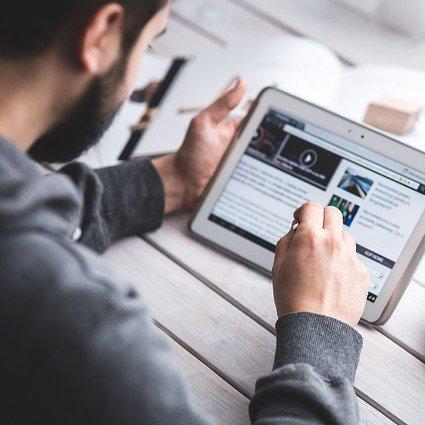 The latest developments in technology services, products and trends around the world.
Swiss-based Temenos, the bank software company, Vodeno, a banking-as-a-service (BaaS) provider, and Aion Bank, a European digital bank, are collaborating to boost BaaS deployment in Europe, a sector worth more than $3 billion.
The first banking services to be launched combine The Temenos Banking Cloud with Vodeno's card management and payment processing services.
The offering enables banks and firms to widen their product portfolio by automating and embedding new payments and card services in their customer offerings.
Temenos and Vodeno are already working on proof of concepts with banks and fintechs across Europe.
BaaS is a "megatrend" within financial services, where licensed banks integrate digital banking services directly into the products of other non-financial businesses.