People Moves
Julius Baer Bolsters Private Bankers In Moscow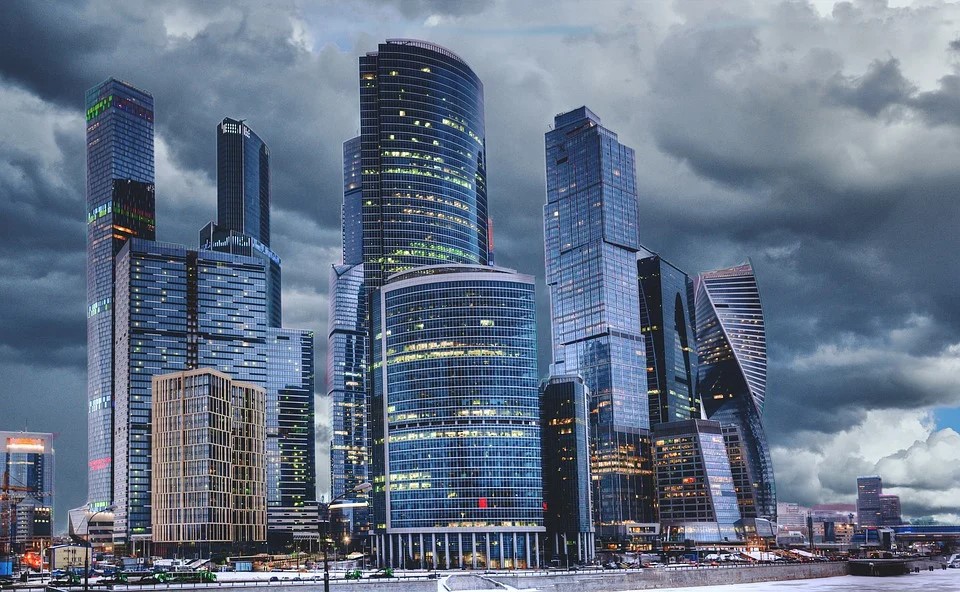 The Swiss wealth manager has hired three senior professionals in Moscow to strengthen its Russia franchise.
Present in Russian since 2008, Swiss wealth manager Julius Baer has added three personnel to its Moscow team, boosting headcount there to around a dozen. The group opened a full-service office in Moscow at the beginning of 2019 after establishing an investment advisory office (Julius Baer CIS Ltd) to advise clients on the ground.
Vladislav Metnev is joining as an investment advisor. Daria Matusevich and Ekaterina Ardasova are joining as relationship managers.
Financial services veteran Metnev, previously from Ingosstrakh-Investments Asset Management, will focus on providing tailored investment advice to clients. Matusevich was formerly at Credit Suisse in Moscow, where she spent a decade working with HNWI and UHNWI private banking clients. A second relationship manager Ardasova spent more than a decade at Sber Private Banking and VTB24 (Russia).
The commodities-rich territory is home to high numbers of ultra and high net worth clients; it remains a leading producer and exporter of oil and natural gas, metals and mining products. The value of these commodities for future global growth and energy supplies has been on recent display as the Nord Stream 2 pipeline awaits German government approval.
Running from Russia under the Baltic Sea to the northern German city of Greifswald, the pipeline operated by Gazprom is expected to double Russia's gas exports to Germany. It has alarmed environmentalists questioning Germany's future green energy commitments, and caused political ructions for circumventing Ukrainian transit routes and denying Ukraine important income from existing pipelines.
UBS' latest wealth figures show that Russian billionaires are fourth on the global wealth list, but their combined wealth over the last decade has been growing at the slowest pace among the top 10 regions as rapid wealth accumulation in India and China has dominated.
The two relationship managers report into Jean-Michel Brunie, head of front office in Moscow, and investment advisor Metnev reports locally into Rudolf Scherrer and functionally to the Investment Advisory in Zurich.
The firm told this news service that no region outside Moscow has been expressly targeted for growth and the Moscow office would serve the whole region. It declined to comment on assets managed in Russia as "a matter of policy" and said that client segments would focus on responding to growth in net new money coming in from new sectors in IT and retail.
"As a global wealth management group, we realise the importance of our presence in Russia. We are committed to running a strong business for the long term and serving clients across the whole country," Ewgeni Smuschkovich, sub-region head of Russia and CEE and board chair at Julius Baer CIS, said.