Technology
Legal Technology Tackles Assessing, Auditing Mental Capacity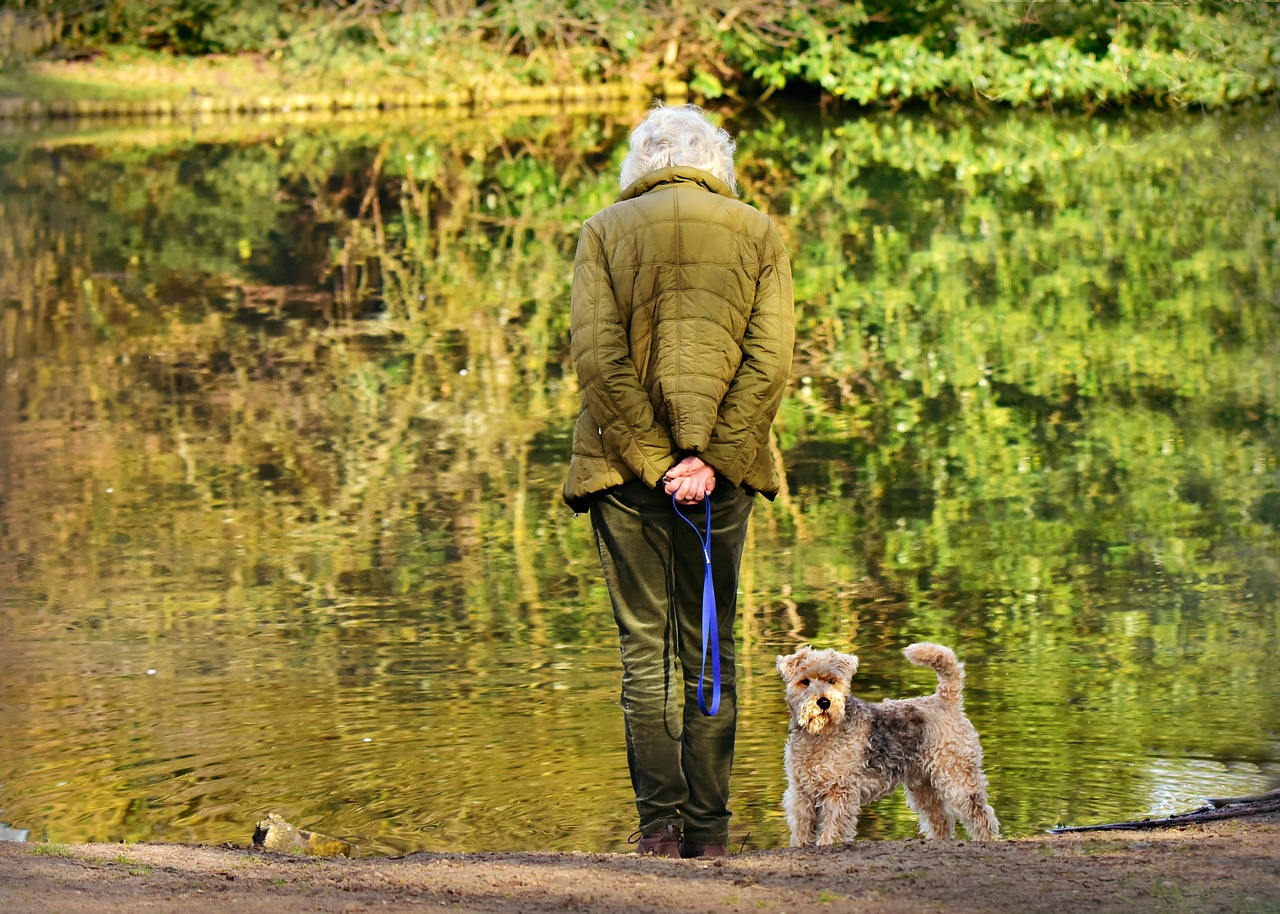 Technology's benefits are moving into more facets of private client management with a tech collaboration promising to aid lawyers in determining mental capacity.
As later life care becomes a growing issue for families and society, digital estate planning providers Arken.legal and Comentis have teamed up to help legal professionals better identify reduced mental capacity.
The collaboration will integrate Comentis' mental capacity assessment tool into Arken's will-writing software to provide private client lawyers with a more robust process for assessing testamentary capacity and preventing vulnerabilities going unseen. Equally, its creators say, the combined tools will help protect against future litigation.
Assessing mental capacity is a nuanced undertaking that has come into sharp relief as more families grapple with loved ones losing mental capacity to dementia in an ageing population. The pandemic and longer periods in isolation for some elderly on top of more assessments happening virtually has exacerbated decline, causing a spike in financial abuse and a rising caseload of safeguarding investigations.
Investigations by the Office of the Public Guardian, the body that administers Lasting Powers of Attorney once a person loses capacity, have roughly doubled in recent years.
Private client lawyers are on the front lines of managing such issues and ensuring that clients are carefully assessed on their continuing ability to make financial and other decisions for themselves.
"Assessing reduced mental capacity has always been a challenge for the legal services sector, and estate planners and will writers have to ensure that customers are capable of making major life decisions with no other elements at play," Arken legal CEO, Dave Newick, said. "Without uniformity across the sector or a clinical understanding of how to identify these individuals, it can be a difficult task," he said.
Tim Farmer, a former mental health nurse and clinical lead on the project for Comentis, added: "I am a firm believer that upholding and protecting the rights of the individual should always be at the centre of mental capacity assessment." Farmer said the integration of both systems is a good example of the part technology can play.
"It ensures that the dignity of the person being checked is never compromised and that the checks are being performed consistently, in line with pre-agreed standards."