Offshore
Company Registrations Rise In DIFC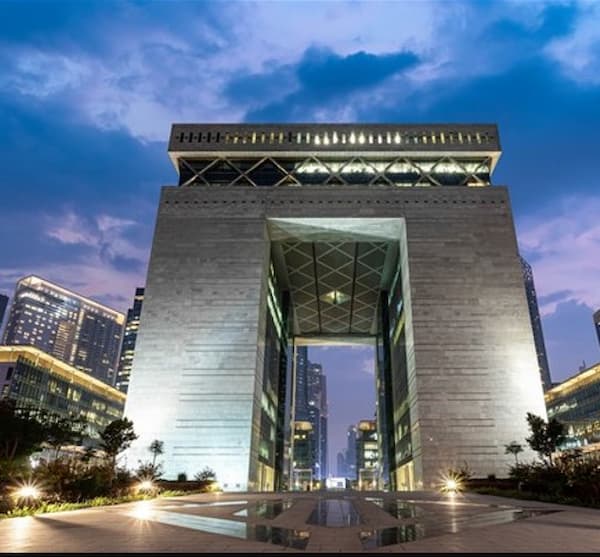 The data helps shed light on the battle for inward investment and capital that is going on between different jurisdictions within the Middle East and also further afield.
Dubai International Financial Centre (DIFC) said yesterday that 492 new companies registered in the jurisdiction during the first six months of 2021, surging 59 per cent from the same period a year ago, with total active registered companies now reaching 3,292, up 27 per cent.
The number of such firms has tripled since the Middle East jurisdiction outlined its 2024 strategy in 2014. Within the total figure, there are 1,025 financial and innovation related companies in total, up 25 per cent on last year.
"DIFC will continue to build on our success to date to play a key role in accelerating not only our own growth but also the economic diversification of Dubai," His Excellency Essa Kazim, Governor of DIFC, said.
The financial centre - part of the United Arab Emirates - is competing against the likes of Abu Dhabi Global Market for international business in the region. Groups as varied as EGF International, Liechtensteinische Landesbank, UBS, Citi Private Bank, Banque Internationale à Luxembourg (BIL) and BNP Paribas operate in Dubai. A few days ago, Swiss wealth management house Kendris launched a new subsidiary - Kendris Corporate Services - based in the Dubai International Financial Centre. More broadly, earlier this year, the United Arab Emirates announced that foreign investors and entrepreneurs will be free to have full ownership of companies from 1 June. Foreigners opening a company in the UAE will no longer need an Emirati shareholder or agent under changes to UAE company law.
DIFC said that its new Innovation Hub has already reached "full capacity," with more than 140 start-ups and fintechs joining this ecosystem during the first six months of this year.
The past 12 months have seen the UAE ink a major bilateral agreement with Israel under the Abraham Accords brokered via the former Trump administration in the US. (The agreement has prompted optimistic predictions from banks such as Citi Private Bank.)