Fund Management
What's New In Investments, Funds? - Digital 9, HSBC Asset Management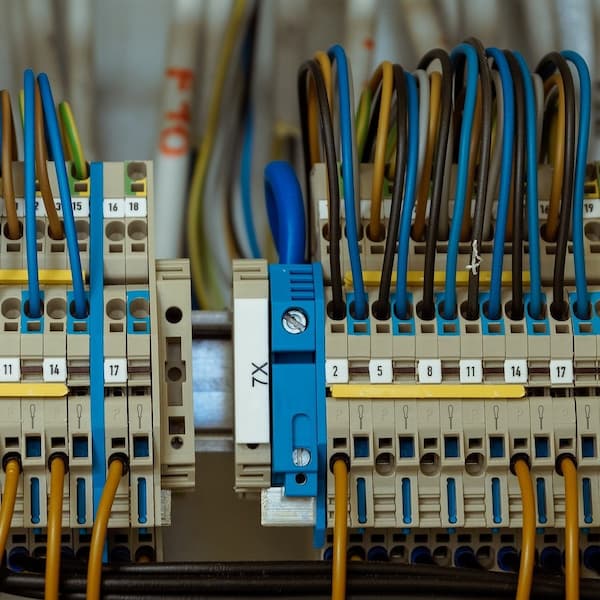 The latest offerings in investments, such as funds and structured products, and other notable developments.
Digital 9 Infrastructure
Investment trust Digital 9 Infrastructure has agreed to invest around £50 million over three years to develop a new intercontinental fibre communications system linking Europe, the Middle East and India.
The network platform will be carrier-neutral and include subsea and terrestrial fibre assets to connect key locations in the three regions.
D9 was set up earlier this year to invest in a range of digital infrastructure assets aimed at delivering a reliable internet using greener energy sources.
Infrastructure has become a chased investment theme since the pandemic and this project is a good example of a firm being central to what the sector represents.
The trust will be managed by Triple Point Investment Management and will benefit from a panel of digital infrastructure industry experts, the firm said. D9 will co-invest alongside a global content provider and consortium to complete the project, it added.
The route will be managed under the name Europe Middle-East India Connect 1 (EMIC-1) by Aqua Comms, the subsea fibre operator acquired by D9 earlier this year.
"This investment reaffirms D9's guiding principle: to improve digital infrastructure globally and reduce the digital divide. We expect this innovative network to unlock further digital infrastructure opportunities," head of digital infrastructure at Triple Point, Thor Johnsen, said.
More broadly, the portfolio is seeking to fund scalable technologies that include subsea fibre, data centres, terrestrial fibre, tower infrastructure and small cell networks (including 5G).
HSBC Asset Management
HSBC Asset Management has launched the HSBC GIF Global Equity Sustainable Healthcare Fund, its first healthcare fund focused on sustainability and impact.
The fund will be co-managed by Dr Nathalie Flury and D Michael Schröter, co-heads of sustainable healthcare equity, who both joined HSBC AM in Switzerland earlier this year.
The fund will be fully ESG integrated and invest in a range of 35 to 40 companies with a bias towards mid-caps, long-term engagement, low turnover and active management interactions. These companies will have a clinical benefit and cost savings focus and will aim to make healthcare more affordable. There will be no fixed allocations across geographies, sub-subsectors, company stages, and/or profitability, HSBC AM said.