Reports
Profits Rise At UK's Arbuthnot Banking Group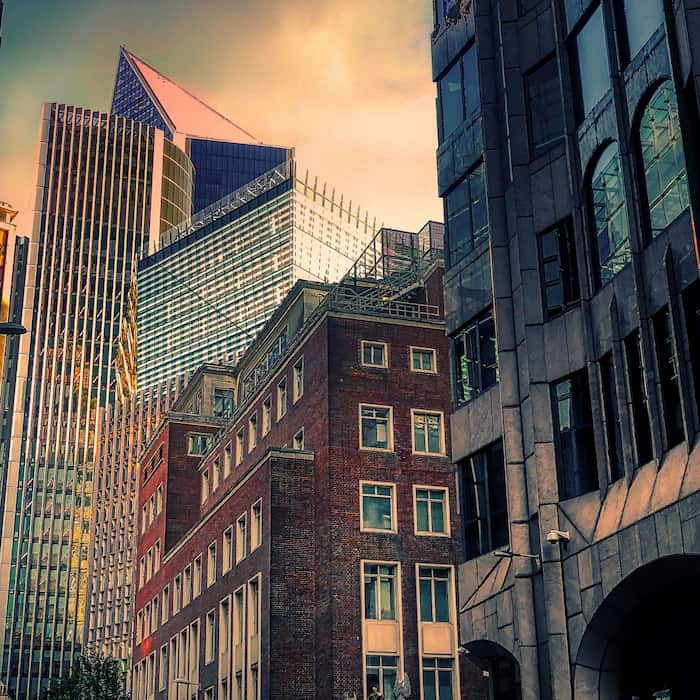 The group's chairman said its declaration of an interim dividend at the same level as in 2019 was a mark of confidence in future prospects.
Arbuthnot Banking Group, the holding company for UK private and commercial bank Arbuthnot Latham, yesterday reported a pre-tax profit of £3 million ($4.09 million) in the six months to end-June, surging from £200,000 a year earlier.
The group logged a capital surplus of £52.8 million, widening from £84.2 million a year earlier. The group said its Common Equity Tier 1 ratio narrowed to 12.5 per cent at the end of June from 15.4 per cent at end-2020.
Arbuthnot Group paid a special dividend in March of 21p per share; a second interim dividend has been declared of 16p per share. The group said this demonstrated the financial strength of the business.
Assets under management were £1.223 billion, rising from £1.074 billion a year earlier and up from £1.147 billion at the end of December.
The group noted that it had wrapped up its acquisition of UK commercial vehicle finance business Asset Alliance, adding £132.3 million of leased assets to the balance sheet.
"During the first half of 2021 the group has returned to growth across its businesses and restored profitability despite the ongoing low interest rate environment. The acquisition of Asset Alliance is a significant step in our strategy to diversify further through the development of specialist commercial finance businesses. The declaration of an interim dividend at the same level as in 2019 is an indication of our confidence for the future prospects of the group," Sir Henry Angest, chairman and chief executive of Arbuthnot, said.