People Moves
Barclays Adds To Singapore Private Bank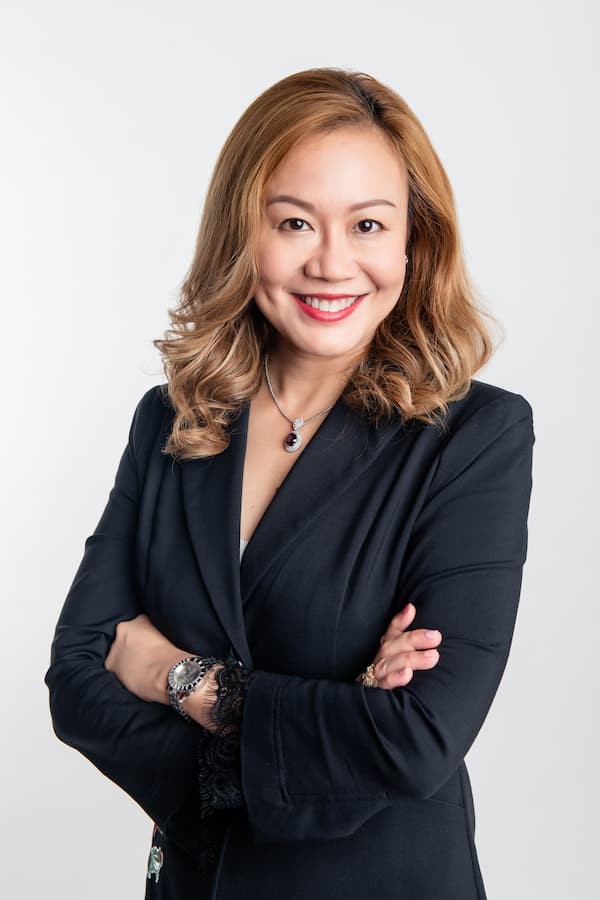 The role involves collaboration between the private bank and Barclays' corporate and investment bank in the Asian city-state. In 2016, Barclays sold its private bank in Asia to OCBC. The hire, and comments about its business, suggests that the UK firm is very much minded to bolster private banking in the region once again.
Barclays has hired a former UBS executive, Evonne Tan, as head of its private banking business in Singapore.
Tan reports to James Penny, head of Asia ex-India, private bank. She will focus on building on the collaboration between the private bank and Barclays's corporate and investment bank in Singapore.
Prior to this role, she was at UBS from 2014, as a senior client advisor with the UHNW SEA division. Prior to that, she was at Magenta Advisors for two years in Singapore. She founded and led that business, an asset management and investment advisory firm. Before this she worked at Morgan Stanley, Merrill Lynch and Deutsche Bank.
"Singapore serves as a strategically important location for Barclays in Asia-Pacific, especially Southeast Asia where we have a robust client base supported by our core platforms which generate regional and global business growth. By further strengthening our presence here, we see this appointment as a great opportunity for us to serve UHNWIs and family offices, connecting them to our expertise and capabilities in one of the fastest growing wealth management locations globally," Jean-Christophe Gerard, CEO, Barclays Private Bank, said.
That such a hire is being made at all suggests that Barclays, which sold its private banking businesses to OCBC in Singapore in 2016, is in fact stepping back into the space. Over the past decade, several European banking groups, such as Paris-listed Societe Generale and ABN AMRO, have spun off private banking operations. This news service has for some time heard that Barclays is re-entering the space.