Alt Investments
Strong Returns Fuel Jump In Hedge Fund Launches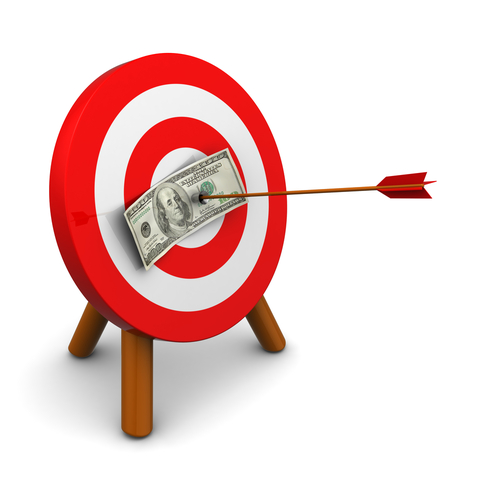 Hedge funds have been through varied times over the past decade. Since last year, some of their performances have been strong - tapping into the mis-pricings and dislocations caused by the pandemic has helped drive new launches.       
There was a rise in the number of hedge fund launches in the first quarter of 2021 reaching the highest level since the fourth quarter of 2017. This was helped by the robust returns these entities have chalked up, industry figures show.
As previously reported, the sector now oversees a total of $3.8 trillion (based on figures for the end of the first quarter of 2021), Hedge Fund Research said this week.
There were probably 189 new launches in the first three months of 2021 – that number was higher than the estimated number of liquidations for the third consecutive quarter, following eight consecutive quarters of contraction, HFR said. Launches exceeded the fourth quarter 2020 estimate of 175 new funds, implying an annualised launch rate over the full-year 2020 launches to 539.
Fund liquidations also increased modestly in the first quarter of 2021 to 159, a slight uptick from the prior quarter but also marking a decline of nearly half from the 304 liquidations in the first quarter of 2020 when the pandemic struck.
The strongest performance at the start of a year since 1993 has galvanised the market's appetite to launch new funds. The investable HFRI 500 Fund Weighted Composite Index® jumped by 8.8 per cent year-to-date through May this year, while the HFRI Fund Weighted Composite Index® rose by 9.7 per cent.