Investment Strategies
LGT Private Banking Pledges Net Zero Emissions Goal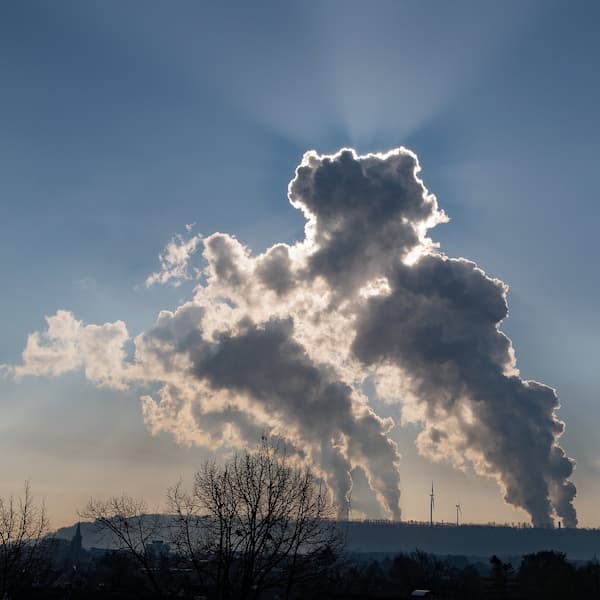 The private banking group, which operates in a number of wealth management centres, has flagged its "net zero" commitments for C02 emissions. This step has been taken by a number of banks in recent months.      
(An earlier version of this news article was used yesterday on WealthBriefingAsia, sister news service to this one.)
Late last week, LGT Private Banking said that it will cut its net emissions to zero by 2030, one of several banks signing up to "green" objectives driven by international agreements. The Liechtenstein-based group said that, since 2020, it has excluded firms involved in producing coal and coal-fired power generation.
The bank said that its pledge underscores its commitment to the Paris Agreement and a sustainable financial sector. Under the 2015 Paris Agreement, more than 190 countries have committed to limiting global warming to 1.5° Celsius above pre-industrial levels.
"LGT is now going one step further: it is committing to reducing its net operational emissions to zero by 2030. It also aims to reduce net emissions from its own investments to zero by 2030," it said.
By 2025, the bank will cut CO2 emissions by 20 per cent per full-time equivalent and its energy and paper consumption by 30 per cent, both compared with 2017. In addition, LGT said that it aims to source 100 per cent renewable energy by 2025.
LGT will review the stratregy every three years to adjust the CO2 reduction target where possible. To compensate for its unavoidable emissions, generated, for example, through business travel or heating, the firm will remove the same amount of greenhouse gases from the atmosphere starting in 2030.
On the investment side, the bank's target is to reduce the carbon footprint of its own investments to the "greatest degree possible" by 2030. Additionally, LGT is aiming to reduce the CO2 emissions of those investments in its client portfolios that can be influenced.
To ensure that investment-related emissions are accounted for in a way which fits with industry standards, the bank is taking part in developing a "harmonised industry standard Partnership for Carbon Accounting Financials," or PCAF.
Worries about global warming have caused a flurry of "net-zero" pledges from across the asset management sector in recent months, but the real reporting of how to achieve this has barely begun. Earlier in May, to take one example, UBS announced a new C-suite role and launched a new "sustainability and impact organisation to drive the firm's sustainability agenda."