Compliance
Taiwan Warns Over Hong Kong's Frozen Assets - Report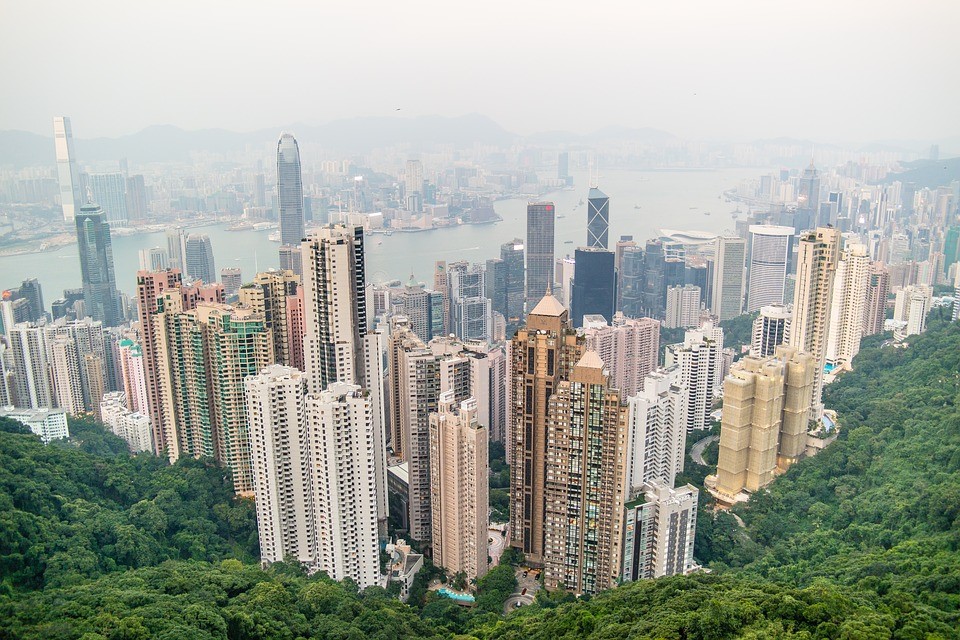 Freezing the of assets of a listed company crosses a new line for China's national security laws in the Asian financial centre.
Taiwan has reportedly stated that Hong Kong's move to freeze assets belonging to jailed media tycoon Jimmy Lai should be a warning that doing business in Hong Kong is becoming more risky.
The asset freeze, announced on Friday, includes all shares in his company, Next Digital - the first time a listed firm has been target by national security laws in the financial hub, Reuters reported at the weekend.
The news agency quoted a statement from Taiwan's Mainland Affairs Council, saying that the asset seizure highlighted the threat Hong Kong's national security law posed to the property of the city's people.
"It is equivalent to announcing to the international community that Hong Kong's business risks are increasing," the council added. "We also once again call on relevant parties to stop suppressing Hong Kong democrats, otherwise they will drift away from popular sentiment."
Hong Kong has been hit by protests against its Beijing-backed government. Last year China imposed a tough new national security law on the city.
Private client lawyers and other wealth management professionals have told this publication that enquiries have risen from Hong Kong residents seeking to leave the jurisdiction or move some of their assets out. On the other hand, Hong Kong's IPO market, for example, remains robust. The jurisdiction is also preparing for the Cross-boundary Wealth Management Connect system, which has been set up to forge financial links between the mainland, Hong Kong and Macao.