Strategy
Blick Rothenberg Raises International Game, Joins Network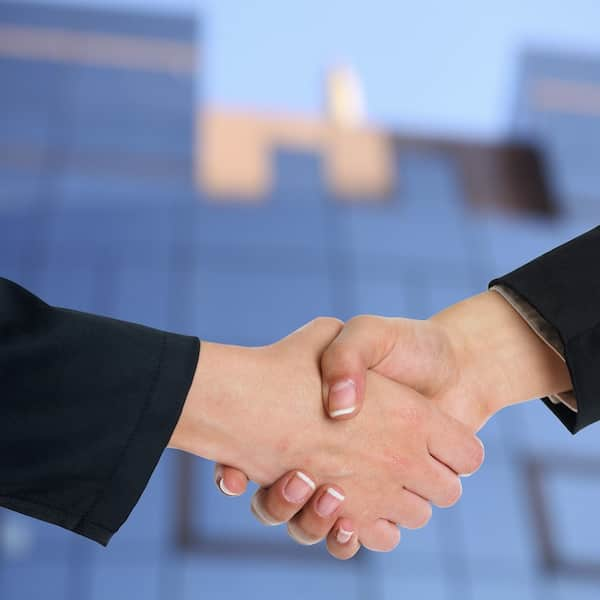 The firm said that joining the network was another step towards boosting its international profile and operations.
As part of its drive for more international reach, UK-based tax, accounting and business advisory firm Blick Rothenberg has joined Allinial Global, a worldwide member-based association.
The network was founded in 1969 and has 248 member firms that collectively generate over $4 billion in revenues.
Blick Rothenberg is part of Azets, an international business services group.
"Joining Allinial Global represents the next phase of our strategic investment in international business and will position Blick Rothenberg as a leading organisation supporting groups with their international expansion and operations. We strive to provide our clients with market-leading advice, and our partnership with Allinial Global will enrich our current offerings whilst generating new and exciting opportunities for our clients, our people and the Allinial member firms," James Dolan, head of international tax, at Blick Rothenberg, said.