Strategy
How Working Life Of Wealth Managers Looks Amid COVID Crisis - Another Take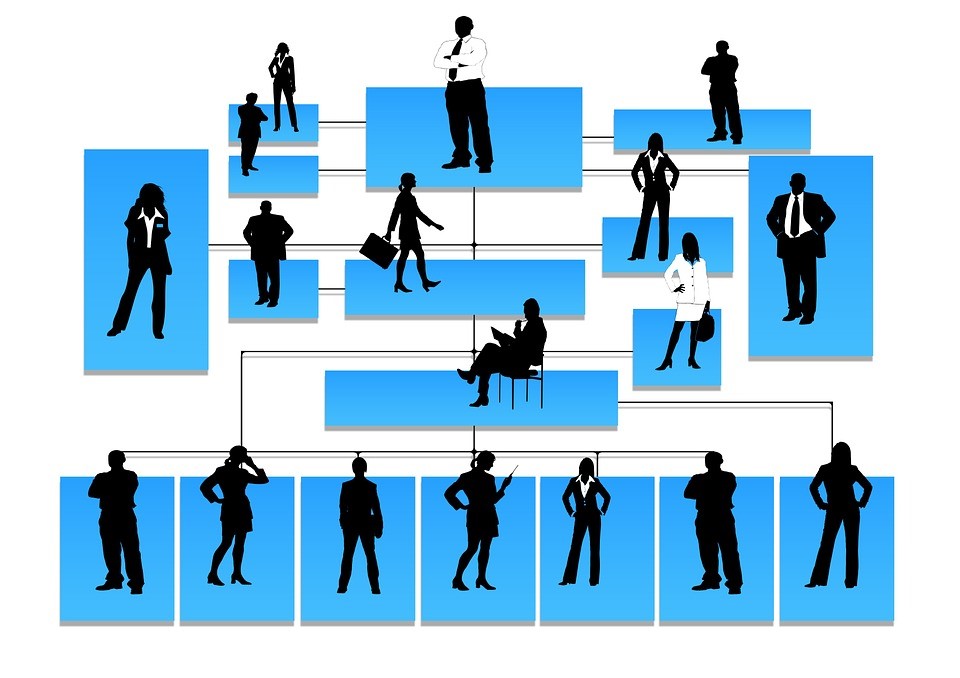 While the wealth management industry has had to change how people work and cooperate during the COVID-19 crisis, as often noted, the pandemic has accelerated changes already under way.
Big banks such as HSBC and JP Morgan will reportedly let thousands of staff work from home after the pandemic, and PricewaterhouseCoopers will allow its 22,000 employees to do so for at least half of the time. To break the pain, however, Citigroup has banned staff from using Zoom on a Friday. At the other end of the spectrum, the CEO of Goldman Sachs says that not coming into an office for work is "an aberration."
The wealth management industry has had to change how people work and cooperate during the COVID-19 crisis. However, as often noted, the crisis has accelerated changes already under way. (See a previous overview here.) Two-way video meetings are now the norm. Paperwork is out, digital files are in. The days when one had to sit in the same office as a line manager and make small talk over the water cooler or down the pub are – for the moment – gone. The pandemic has been tough on younger employees starved of mentorship and office camaraderie. Appraising staff and handling career goals is becoming more difficult. Meanwhile, wealth managers have had to serve sometimes rattled HNW clients via a phone call or Zoom link.
Just how long-lasting will these changes be and will all the talk of working from home soon fade when restrictions lift?
"A lot of this will be client-led. Some clients will want to see a consultant and have face-to-face meetings with that consultant," Michael Newman, a discrimination and employment law specialist at Leigh Day, the solicitors, told this news service.
There is likely to be a permanent shift towards flexible working, he said.
"Much of it depends on what's in a contract and how much of the job is about being in an office. If you can show that it is part of your work and cannot be done another way then working in the office is part of a requirement," Newman said.
Jeremy Coy, partner in the employment team at Russell Cooke, another law firm, said working from home did bring serious challenges.
There can be misunderstandings in a working-from-home environment and this can lead to grievances and complaints, which can be harder to resolve remotely, he said. "This can all lead to a greater number of grievance and performance concerns," Coy said.

Pressure takes it toll
Some staff say that they are overworked and don't fancy returning to the office full-time.
Last week, the UK's Office for National Statistics said that 62 per cent of UK citizens are back in the office. The consultancy Theta Global Advisors said that in the last 12 months, 34 per cent of employees have seen their place of work's headcount fall while their workload has increased. One consequence, Theta said, is that some staff are under pressure. For example, in a LinkedIn post that went viral, Jonathan Frostick, a 45-year-old IT programme manager at HSBC, described how he realised he was having a heart attack, and thinking it wasn't "convenient" because he had a meeting the next day. London-based Frostick shared his "near death" experience, and it prompted a flood of responses from other workers. (His post elicited a total of 15,300 comments as of the time of this article going to press.)
Theta said its own research showed that 51 per cent of workers think that the decision-makers in their place of work are out of touch with the process required to ensure that their teams work efficiently and productively. Some 24 per cent of staff said that their bosses hadn't explored any flexible working options to help them and their colleagues return to work. Finally, more than half (57 per cent) of people do not want to go back to working in an office with 'normal' office hours.
There are different views on whether the pandemic will produce a revolution in work habits or whether working life will return to normal once vaccine coverage is complete and the pandemic ends. Newman cited the case of Goldman Sachs' CEO saying that working from home was abnormal and that he wanted it to end.
Younger staff have a problem. It's not easy to work remotely and look polished on a video call if one is sharing a small flat with others, with limited desk space and erratic internet connections.
"You can Zoom them every day and that won't make up for interaction in person. I have done appraisals, meetings, disciplinary procedures and dealt with grievances but people get more out of this when they're face to face," Newman said.
There are the moments, for example, where Newman said he could discuss a court case hearing with a junior colleague walking back to their chambers, when no amount of digital tools could fill that sort of experience: "That's where we get a real division between senior and junior staff. Senior people have the intellectual capital. Working from home, they are drawing on that capital. Organisations have survived during this but have they built new capital?"
"People did adapt quickly but there were sticking points. I have been fine working from home but my junior colleagues have missed out," he said.
One concern employees will have is the "fear of missing out" – a worry that if they turn down travel assignments or stay away from the office, they could be passed over, even if they keep their jobs.
"People don't want to be left behind and there will be a bit of a race when things do re-open," Newman said. "If clients are not going back to work five days a week in an office then that's another issue; a lot depends on what the client is expecting."